Hello, and welcome back to another monthly update brought to you by yours truly :) Compared to the first weekend in April with all the snow we had (and were still getting), the first weekend in May has been gorgeous!  The temperatures have been warm all week and we've tried to be outside as much as we can to start getting stuff done around the yard!
In April, I wanted to blog about our outdoor projects, including:
The kitchen renovation posts continued as normal, and I will be doing the big reveal this month; so if you haven't seen our kitchen in person, make sure to stop into the blog and check that out!  We actually do have a couple of last minute updates to finish that we needed to bring a contractor in for, so I'm trying to hold off with the reveal until it's 100% done (but does that ever happen with renovation projects?!).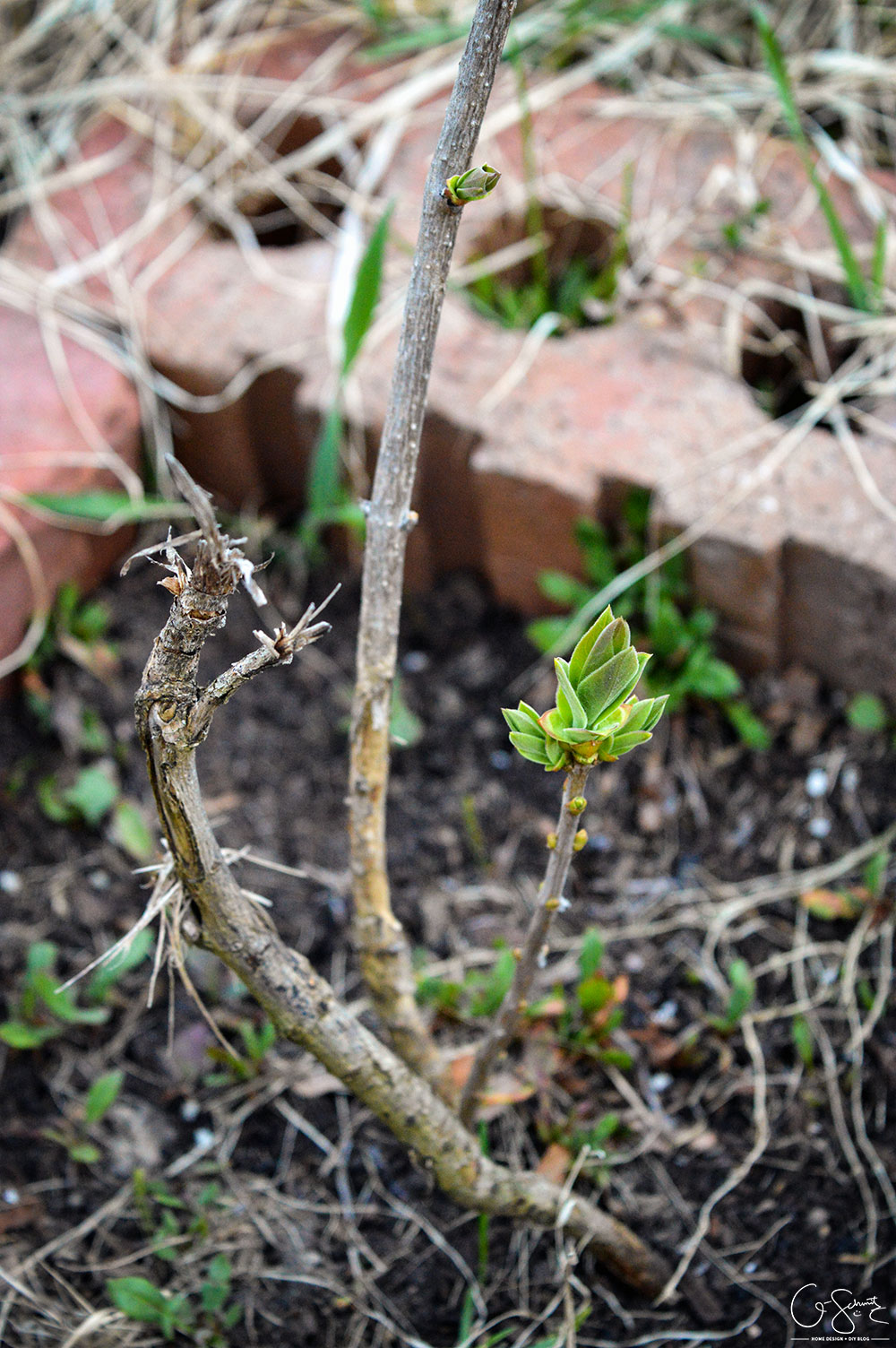 Last weekend we attended the Sudbury Home, Cottage and Reno Show, which was a bit similar to the Sudbury Home Builders Association Home Show, except that it focused more on cottages of course.  I actually convinced/forced the Husband to go… so that was good :)
We realized that May (and the rest of the summer months) are going to be quite busy!  We scheduled out all our weekends, making sure to keep one weekend open in case there are any last minute plans that come up.  I am also trying to organize a community garage sale in our neighbourhood and I've handed out flyers to the houses on our street and the ones near us, so hopefully I can get some other families to join in!  (I think I hinted at this in the March Monthly Updates post).  We were actually planning on cleaning out the garage this weekend, but then realized that almost everything in there we will try and sell at the garage sale, so there's no point in moving everything twice.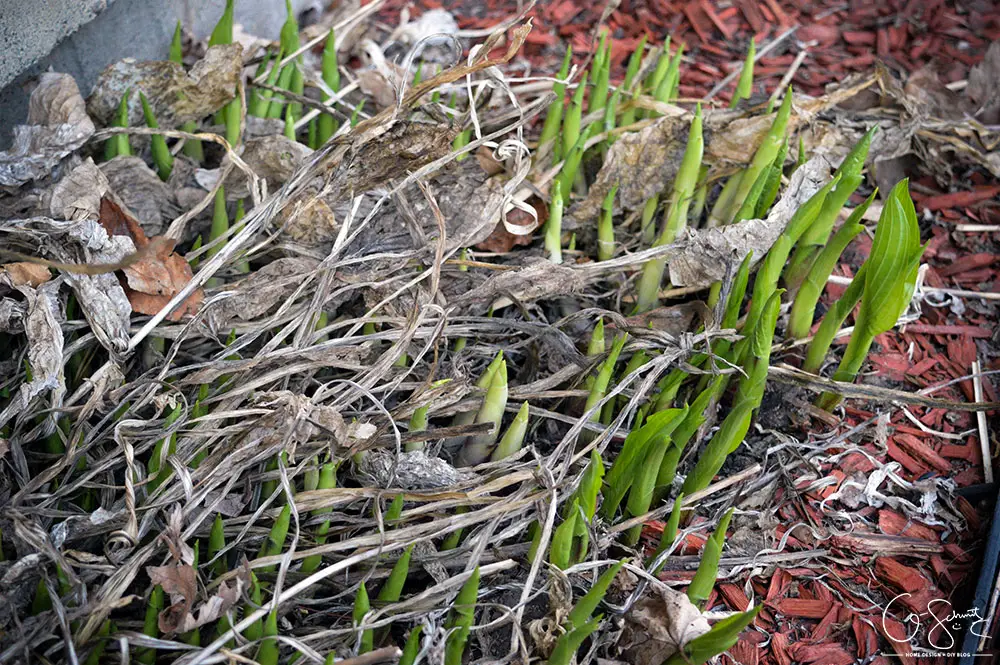 So what will I be writing about in May?  Other than the last few posts about the kitchen renovations, I'll also be starting with the reveals on the outdoor projects as they happen, and that should continue on to the end of the August!  And again, the smaller projects and any project planning will be discussed on the weekends, so if you're looking for some quick and easy project ideas, make sure to stop in on those days!
I'd love to hear what your plans are for the month of May (and beyond), let me know!