Wow, can you believe we made it all the way to December?  Another year almost gone, but don't worry – I'm sure this month will be plenty busy!  We sort of have our Christmas plans organized, but nothing concrete for New Year's Eve yet…  Let's quickly go over what happened in November and discuss my plans for December 2016!
– Note: This post contains affiliate links. See more information about affiliates here –
November Recap
On the blog, I shared the rebuild of our basement media centre, the custom boxes I painted for it and our organized entry closet.  To prepare for Christmas, I made a Naughty or Nice advent calendar printable, decorated our Christmas tree, built stocking holders and showed off our decorated mantel.
I visited my parents back home (down in Southern Ontario) and enjoyed the nicer weather.  We've started a big renovation project at my brother's house – and it's unfortunately taking longer than anticipated so I've actually been down a few times recently!
Book(s) Read:
I finished Business Adventures by John Brooks, and I also read Drive by Daniel H. Pink.  The first book was very long, and took me about a month.  I'm hoping to read at least two books in December, but the ultimate goal would be 4 books!
Minimalist Goals
I officially started working on my donation advent calendar yesterday, and I'm excited to report back in January with a list of all the stuff I donate this month.  Even so, there were a few things I got rid of in November (it was hard not to jump ahead and do a real good purge!).
Items Removed:
Three pairs of broken shoes
More DVDs/VHSs
2 belts + 2 purses
Set of sheets
Old catalogues
Lots of hangers
Sweater
But there were also things I added… Actually, with the exception of the first line, I technically haven't received any of these items yet (they were all bought online)… but it counts anyways!
Items Added:
You may be wondering about that last one… I think I mentioned wayyyyy back in the summer how I wanted a proper air conditioner?  Well we finally got central air installed yesterday; and in case you're thinking we're crazy because it's winter here – we also got a bunch of ducts installed/fixed at the same time (so now our furnace will be more efficient too!).
Plans for December 2016
We got our first snowfall a few weeks ago, but it's since warmed up and pretty much all melted.  Two years ago we had snow in October that stayed until spring, so I'm happy it's still green in December!
Because I am sure that everyone will be busy this month (myself included!) I won't be starting any big projects around here.  We did work on another project (not at our house) a while ago, so I'll be sharing that one soon, and hopefully we can start on our basement in January!
The little mister will be 6 months next week (can you believe it!?) and I'll try to snap a picture of him and update you all :)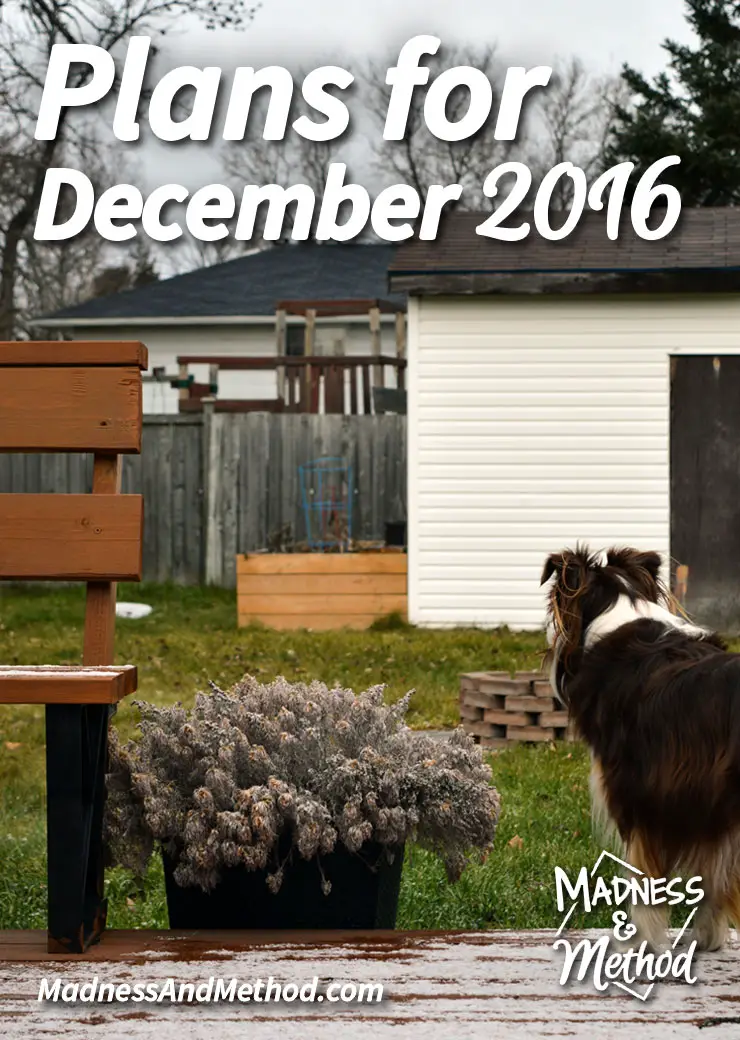 We'll that's been another (sort of) short and sweet monthly update with my plans for December 2016 and I'm sure the one next month (being the New Year and all) will be a bit longer.  Do you enjoy these little breaks?  If you're looking for more insights, you can also subscribe to the newsletter where I share different tidbits and info!
Shop this Post: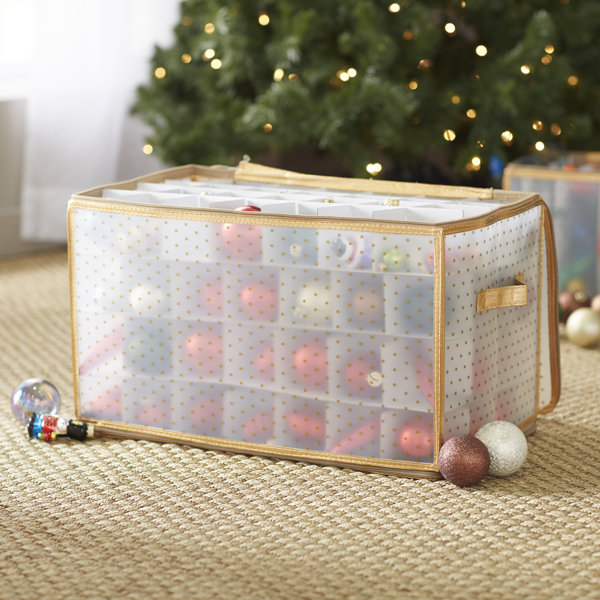 Regular Price:CAD $33.70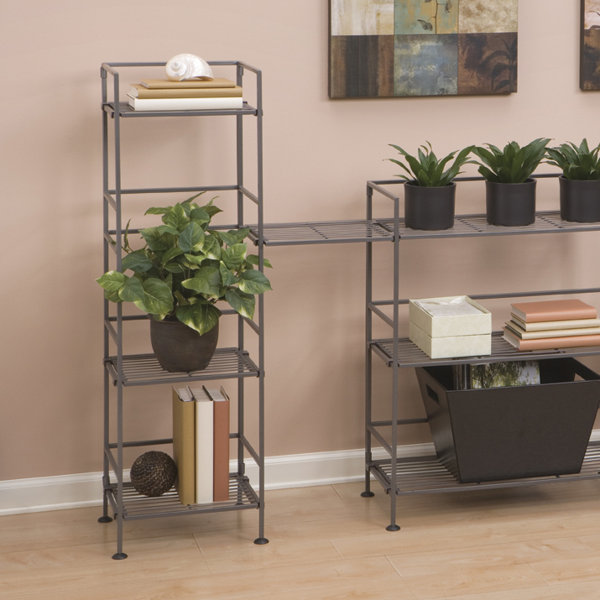 Regular Price:CAD $46.99