Packing school lunches is no joke!  For Christmas this year, I got the kids a couple of bento boxes to make my mornings a bit easier.  But, one thing led to another and I was on a mission to find the best bento boxes.  Today I'm sharing all the bento boxes we have, what I was looking for, and even a video of me really testing them out.  It's super messy :) 
– Note: This post contains affiliate links. See more information about affiliates here. –
Honestly, I had been using individual containers for different foods for years.  It wasn't until we had 2 kids in school that I realized that we were going through so. many. little. containers.  With Félix starting next year, I knew I had to find something easier.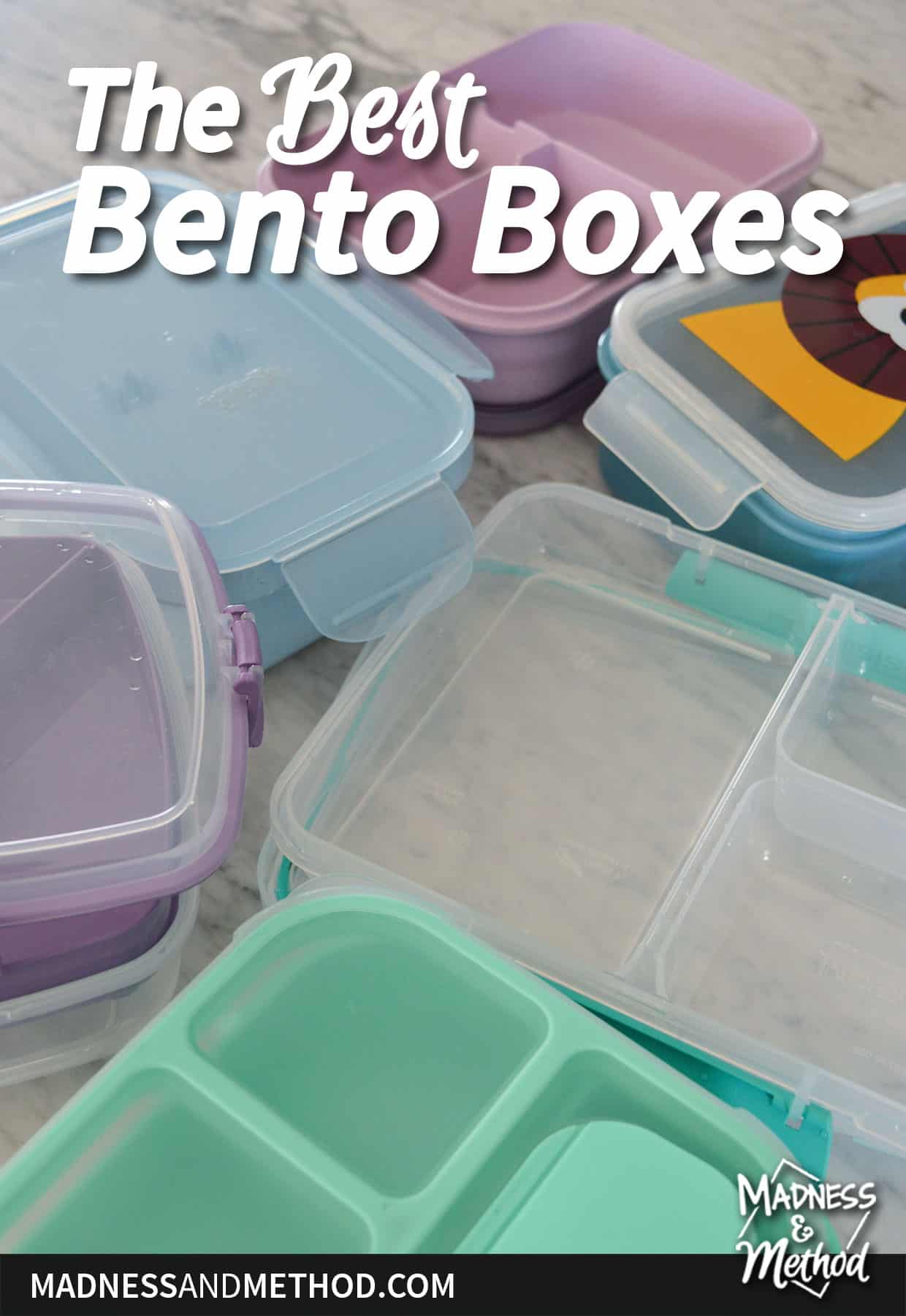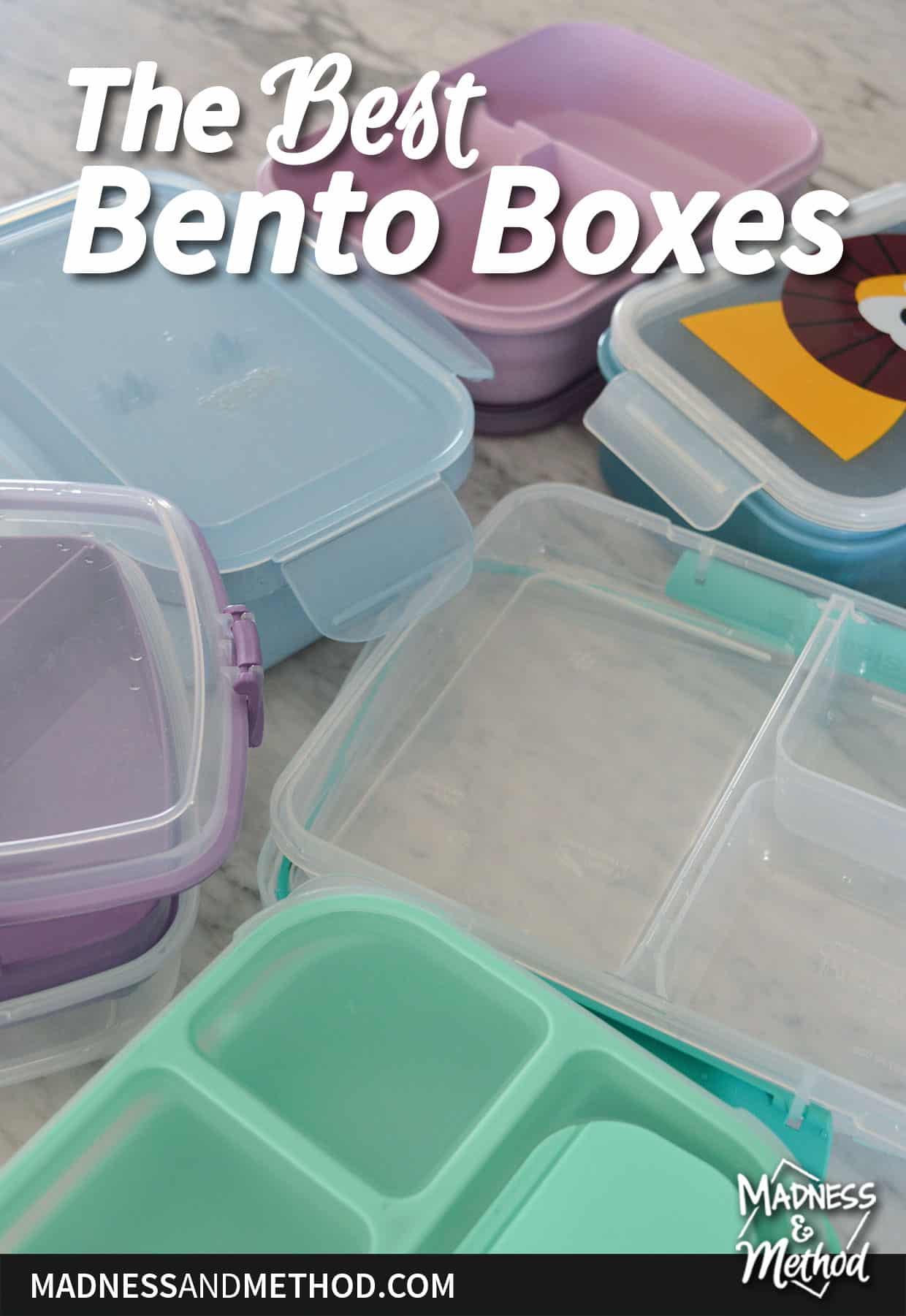 I originally bought 3 for Christmas and would alternate the different boxes between the older two.  There would be complaints if someone got a container and the other didn't – so I had to get a few more…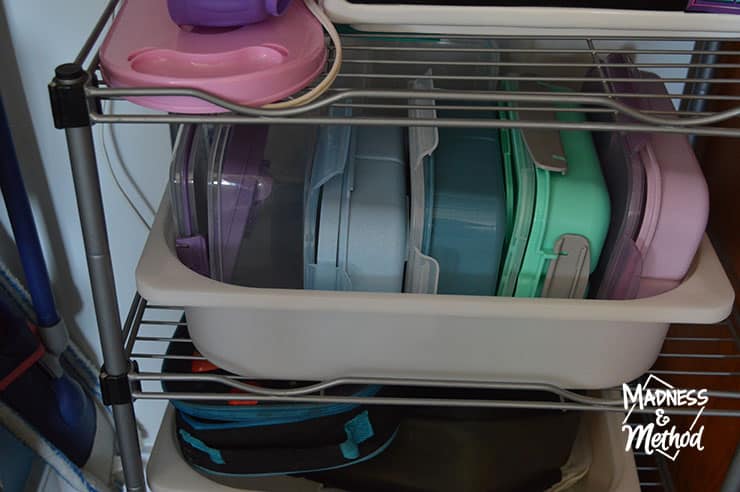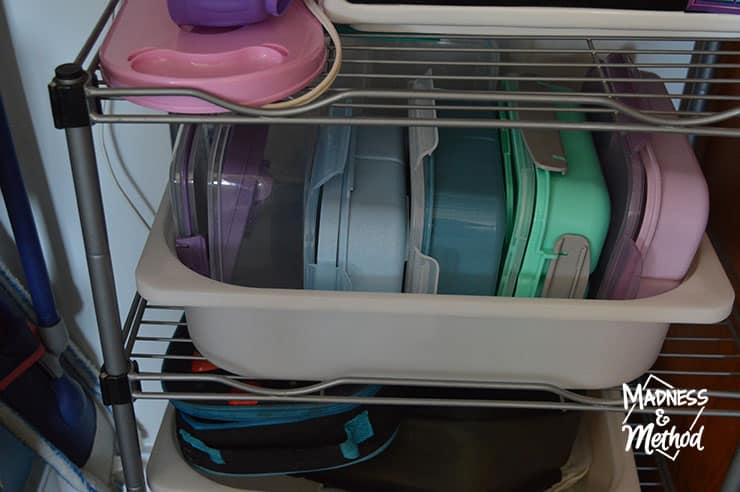 Make sure to watch my video (also embedded below) for a review of each box.  One thing I didn't mention however was my criteria for bento boxes (and what the heck they are) so I'll go over that here.
What is a bento box?!
Originating in Japan, bento boxes are essentially divided containers for food.  You can get them in stainless steel, plastic, glass, etc.  They keep everything separated and you can use them without a lunch pail (we still do).
My criteria for bento boxes:
Plastic (no glass or stainless steel)
Lids separate from the base (no hinge lids) 
Clasps to close (as opposed to a lid you have to push on)
As clear as possible
Under 30$ each
This is obviously dependent on the person, but I figured it would make sense to share.  Because I would be using these bento boxes for the kids' lunches, the opening and closing were most important to me.  Plus no glass, but I thought that was obvious, ha.  And, obviously the cheaper the better – but you'd be surprised how many options there are that are OVER 30$. 
Comparing Our Different Bento Boxes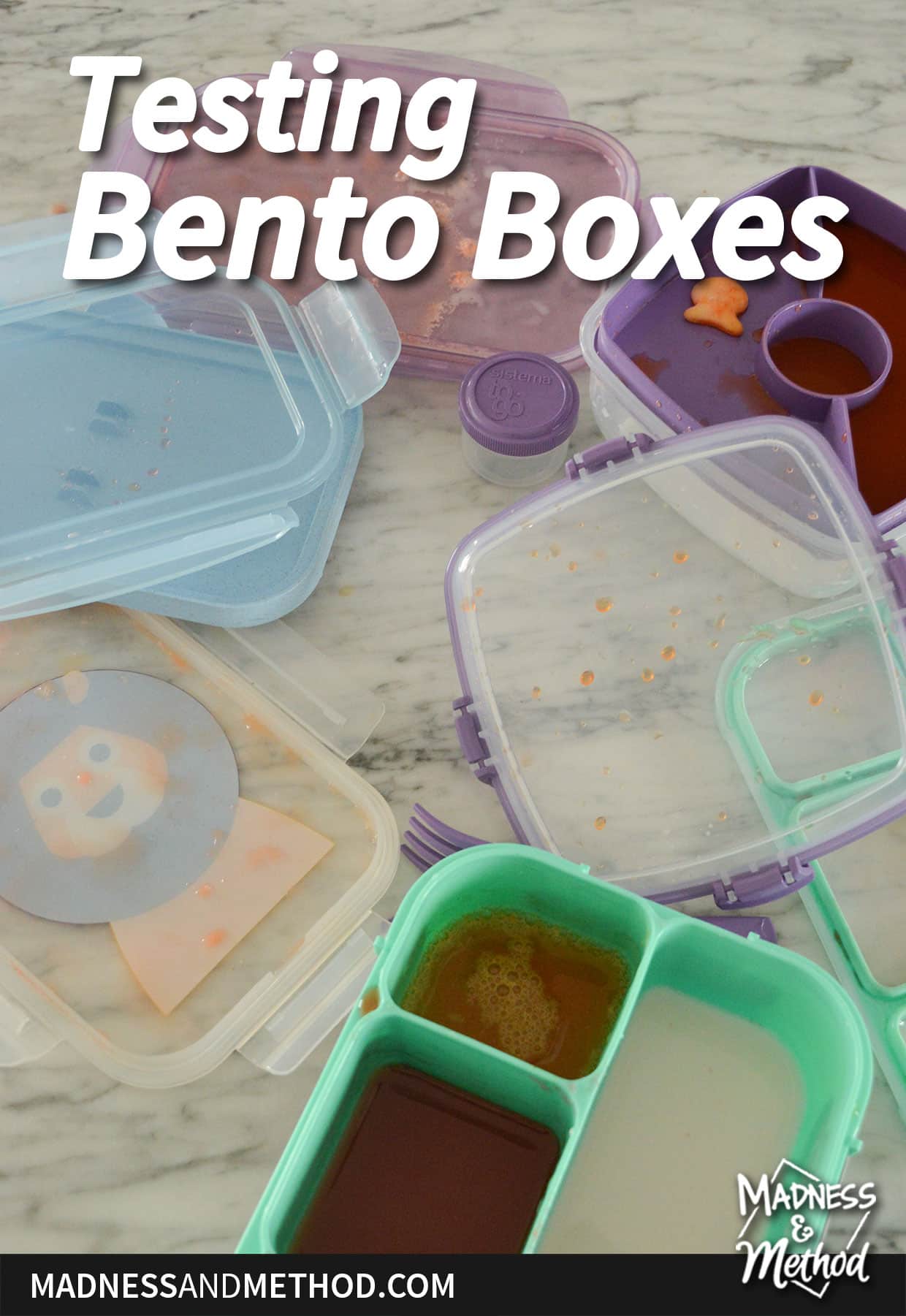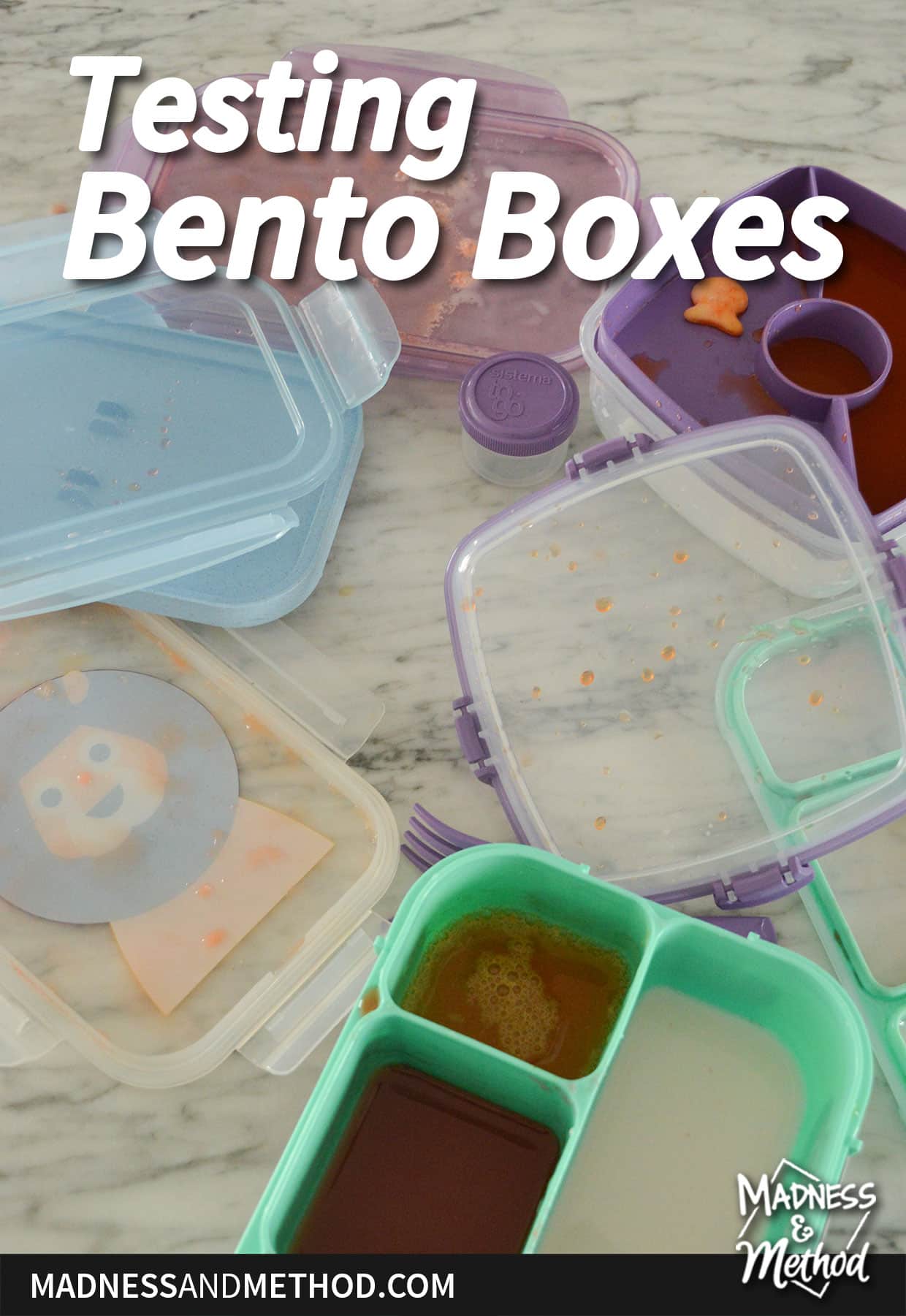 Testing Bento Boxes
This video is a bit long at 15 minutes, but I go over all the boxes in-depth.  Plus, I fill each individual container with coloured liquids and test how leakproof they are.
You can watch it on YouTube here if the player above isn't loading.  The worst part about that video was me realizing that I had to clean my mess after, ha.  Luckily the bento boxes can be put in the dishwasher (I put the on the top and bottom depending on space).  
One thing I'll add is that I redid the test with the green container that I had open at first.  It still wasn't completely leakproof between the compartments :(
In conclusion, I'd say that any basic bento box that I shared here will be good compared to the others.  So, get the same style with different colours (or animals) if you want to be more consistent.  In my test, there was only one that was completely leakproof between the compartments (it was this one!) so get that if it's something you need.  
I also don't have any insight into how long they'll last.  So far, we've used them at least 5-7 times each and nothing seems to be wearing yet.  Here's hoping they last for years!