Guess who just turned the big 3-0!  A few months ago (when I was a young 29 year old, ha!) I was thinking about turning thirty and wondering if I should do accomplish special (like a list of goals or something).  Maybe I was lazy, or maybe I was wise, but I figured that rather than creating a list of 30 things to do before you turn 30, that I would look back and see what I did accomplish in those years.  So, instead of being disappointed that I missed something on the list, I'm listing 30 things about me!
Now, these could be accomplishments, random facts, whatever!  But they're all things that have happened in my life (and not goals or things that I want for thei future).  And, to make it a bit easier to follow, I tried to gather the items in a somewhat organized list.
Growing Up
Graduated grade school: I graduated grade school (it was JK-GR8) in 2003 and won a few of the class awards (although, there were 18 of us in that class, so not too many competitors, ha!).
When I graduated from senior kindergarten, I wanted to be a veterinarian because I loved animals.  Not sure how long that lasted, but it's definitely nothing I thought too much about afterwards, ha!
We had a few outdoor cats and I'm definitely a cat-person.  Tootsie was the first dog I ever owned and I do love her a lot :)  Some of the cats I named? Cutie, cute-cute (clearly a theme here!)
Won a poem contest (when I was 10 ish?).  It was in grade school, and it was about Remembrance Day.  I can still remember the first few lines, but I don't think I have the whole thing anymore.
Graduated high school.  Okay, so this is probably something a lot of people do, right?  Still counts on my list!
I got my driver's license almost as soon as I could.  And I was the first of my friends with a car, so I was the designated chauffeur.  Actually, it's pretty much still that way now…
Graduated from College + University.  I was originally in a different program but switched after the first year.  I ended up getting both a College Diploma and University Degree with the program I was in (and I have a minor too!).  I think I wrote more about my background here.
The First concert I attended was country music (but I don't like country music now!).  It was a band called Farmer's Daughter and I can probably still sing a few of those songs.
Lived in Ottawa for 5 years.  That's where I went away to school, and I always love going back and visiting the Capital of Canada
My mom always described me as a pack-rat, but I've definitely tried to embrace minimalism in the last few years.  I kept some random stuff, but after getting rid of it within the last while, I know that I don't want my kids hoarding stuff like I did.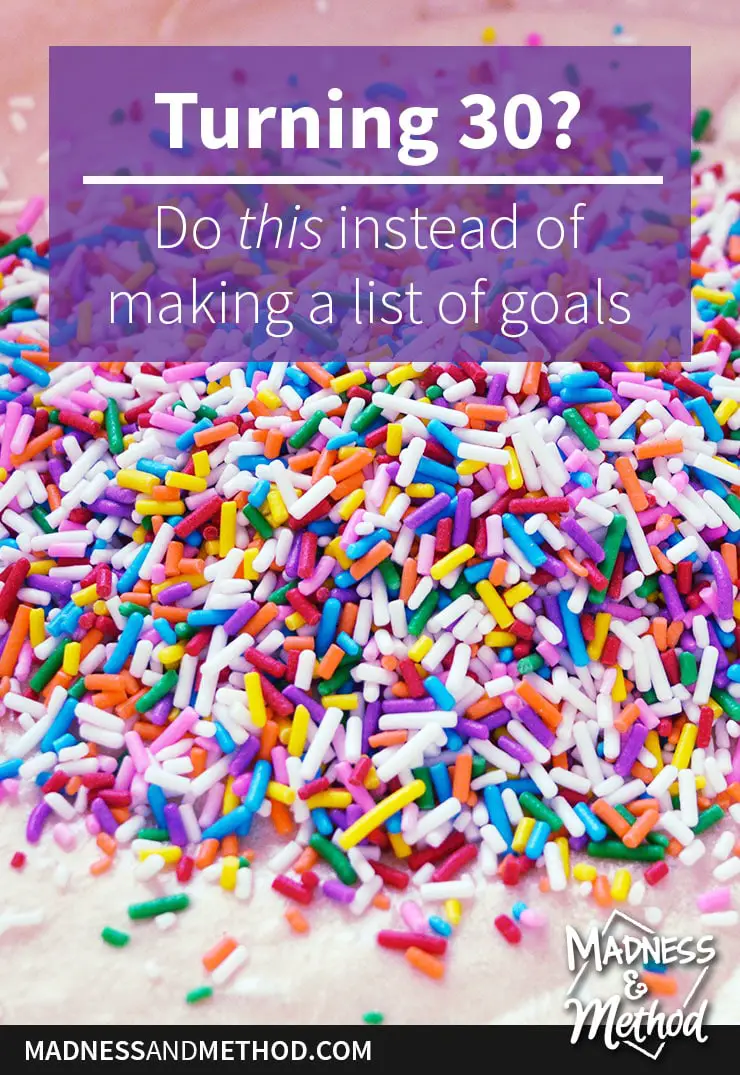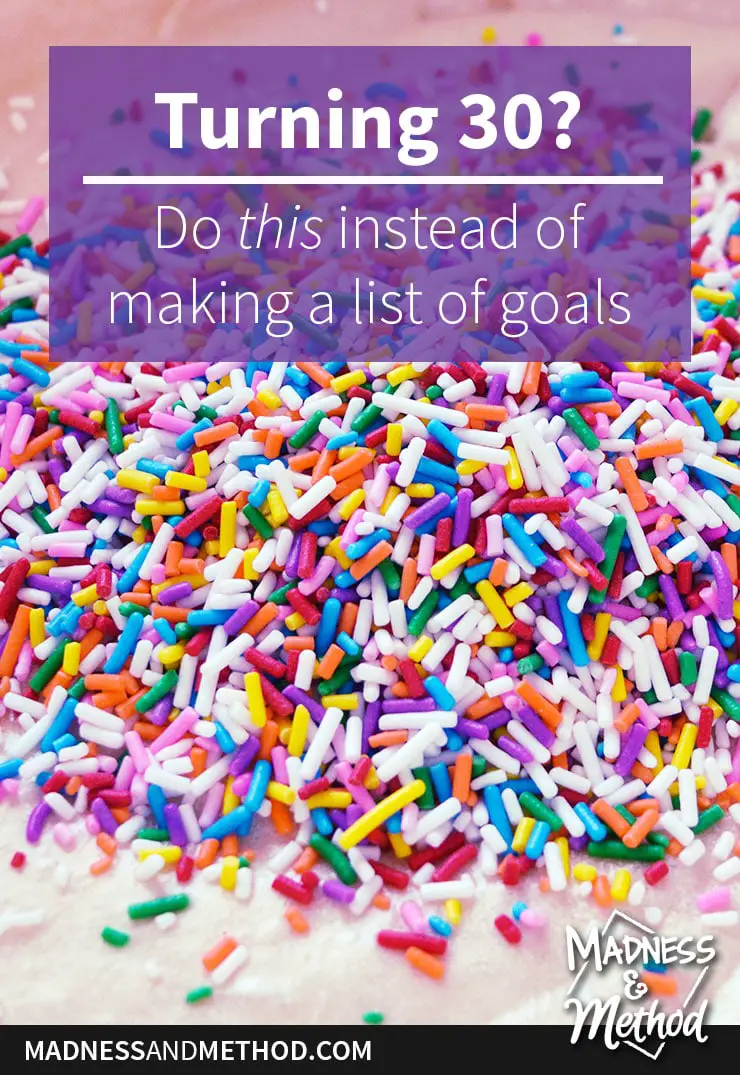 Adulting
Bought a house:  The Husband (then boyfriend) and I purchased our first home in 2012, after I finished school.
Got married: In June 2014 (we're coming up on our 5 year anniversary!).  And, although I didn't have this blog back then, I did write about our wedding here.
Bought a second house:  Just under a year ago we purchased a second home close to the Husband's work and have been working on it since.
Vacation in Europe (France, England, Italy, Ireland).  I've also been to the Zurich airport, but apparently, that doesn't count.  You can read about our trip to Ireland here.
Vacations in South America (Cuba, Jamaica).  We recently visited Jamaica, and the Husband and I's first trip together was to Cuba.
Vacations in North America (Canada, USA, Mexico).  Okay, I've been to more US states than Canadian provinces, but hopefully, that will change later on.  I've only ever been to Ontario, Manitoba and Québec, but have driven to Florida a few times so I count all those states.
I have two tattoos, but I want more…  Both on my upper back if you wanted to know.
I have two babies, but I want more! Zachary was born in 2016 and Élise was born in 2018.  I've always wanted four kids, but the Husband is thinking 3 might be the magic number.  We'll have to wait a few years to see who will win that argument, ha!
Gotten a speeding ticket.  Or two… but that's like the worst thing I've ever done, so it evens out right?  Speaking of which…

I've never done drugs!  This is a point of pride for me, but I feel like I also had to mention it because, with the recent-ish legalization here in Canada, I feel like everyone just assumes that all Canadians must smoke.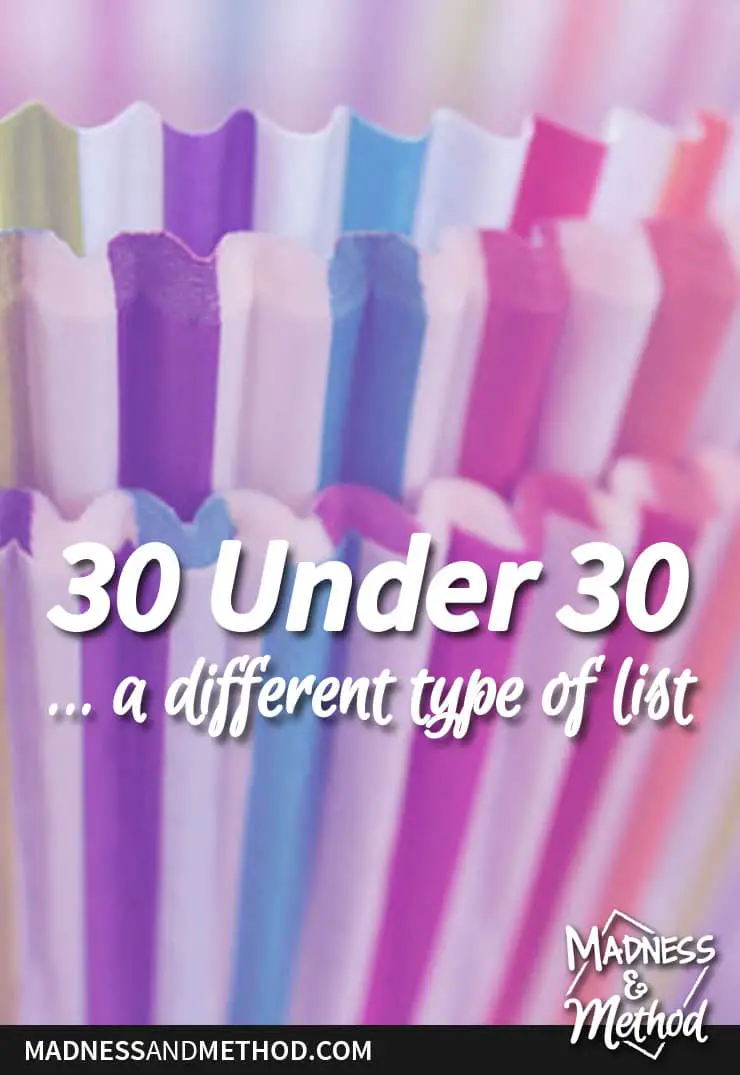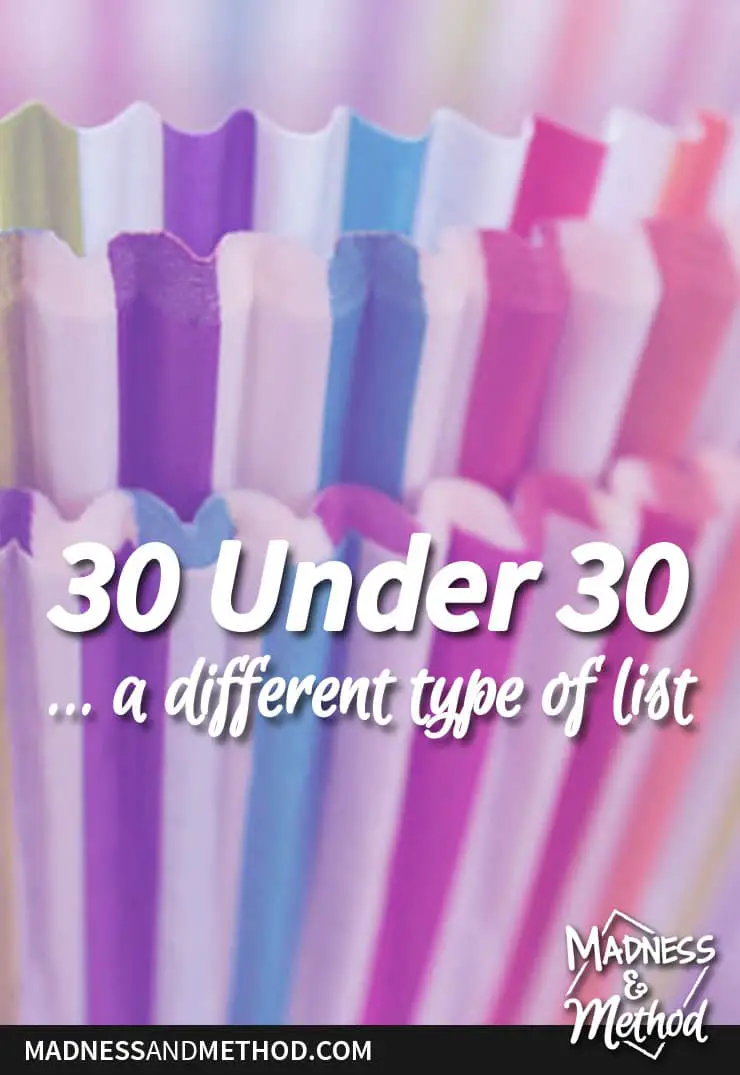 Fun Facts
Never broken a bone:  I drink a lot of milk, and maybe it's that, or maybe it's the fact that I probably don't do any unsafe things!
But I dislocated my elbow in a high school wrestling match.  It was my left elbow, and it never regained full motion (I can't straighten or bend that arm as much as the other one).
Oh, and I also did Tae Kwon Do.  I kinda wish I would have kept this up more (I stopped when I moved away to school), but it might be something I take up again when the kids are a bit older.
Starred in the Look-a-Like TV show!  I was Amy Adams and I believe it was in season 6.
Speak French and English every day.  French was actually my first language, and I went to a full french grade school and high school.  Now I speak French to the littles (even though the Husband is mostly English) and will be putting them in French school too.
Was a bingo caller.  Probably a job not a lot of people have!  I have also worked at Tim Horton's, as a dishwasher, at a gas station, as a babysitter…
Taught Media to High School Students.  My degree is in multimedia design, and while I was still in University I had the opportunity to teach high school students (it was sort of like a traditional high school class, but at an alternative school for students who do mostly independent studies).
Attempted curling…  I've always wanted to be super good at something.  Like some sort of sport, you know, like Olympic athlete status good.  Well, I figured that since most curlers you watch in the Olympics were a bit older, I still had plenty of opportunities to learn and master this "easy" sport.  Well, a couple of years ago our friends invited us to be on their curling team for a weekend tournament.  And I quickly figured out that I am probably the worst curler in the world and cannot judge the distance at all.  So I've given up the dream to become an Olympic curler (and apparently they start when they're kids… pah!).  Oh, I am a lot better at shuffleboard though (I think it's because I can easily see the distance… and don't have to slide on the ice and what not).
Did a canoeing race.  So if you just read that story about the curling, you might have a better sense of how I think (or you know, if you read about my paint pouring attempt).  Basically, I always assume that I'll have something mastered on the first try… and it usually doesn't work out that way.  Rewind to a couple of years ago, and some family members decided to enter a local four-leg race involving swimming, biking, canoeing and running.  The Husband (and some male family members) were going to be on another team (I should mention that the Husband is pretty fit and has been in a LOT of random races), so we were going to enter a ladies team.  Well, I was the canoe person and it was just an easy little 4km canoe race.  Umm, nothing about "easy" "little" "canoe" "race" go together, and yes, you read that right, I said 4 kilometres!  (In a canoe! All alone!).  So yes, although I had leisurely canoed with other people years before, I figured that it would be no problem to enter this race and do the 4 km by myself.  I took one lesson ahead of time to figure out how to canoe alone and even went out once trying to attempt that length (but the waves on the lake were too strong that I couldn't even go forward 20 feet).  Can you guess how I did in the race?  Umm, probably the worst recorded time in the history of the course, I was barely hanging on in the end… even the police escort on the water came out and asked if I was okay!  Let's just say I learned my lesson and I won't be attempting any races anytime soon (it's been years and I'm still scarred).
Started this blog!  No, this wasn't one of my bad attempts at mastering something on the first try :)  I did a lot of research ahead of time, had already written a personal blog for a few years before, and was fully committed to posting about all the DIY projects and renovations we do on a regular basis.  And, considering it's been over 4 years, I'd say I mastered this one :)  Oh, and I'll soon be taking the next step and launching some design services – so stay tuned if you're interested!  (You can always sign up for my email newsletter to get the inside scoop).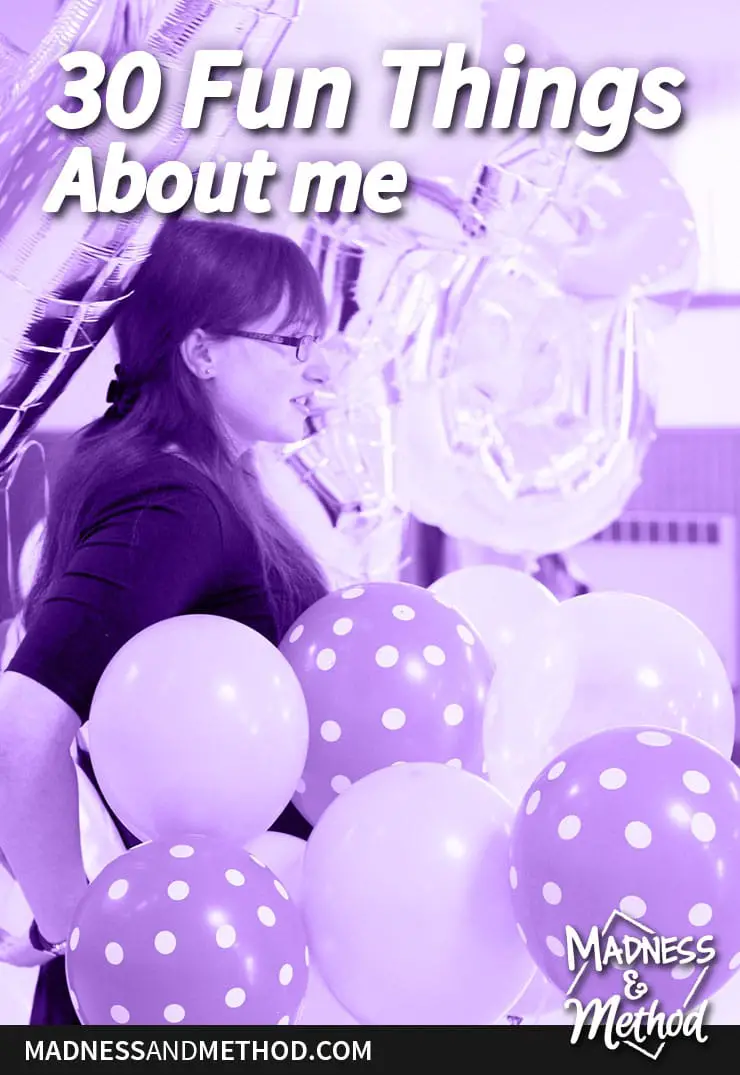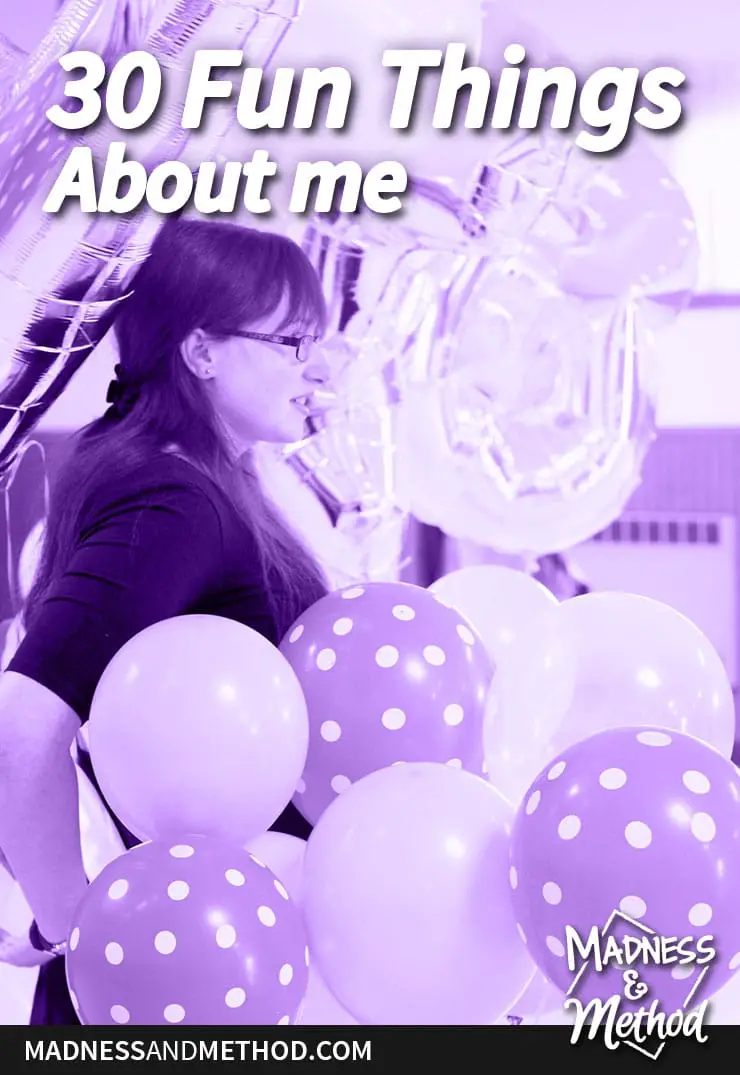 I've been thinking about this list and saving random things for a while now, and I'm hoping this gives you a good idea about some of the things that I've done in my life.  If you're a friend or family member, you can totally let me know if I've forgotten any big/fun events :)
Do you think ahead to your big birthday milestones and look back at all the things you've accomplished?  Or make a list of the things you want to get done?  Maybe for 35 I'll think of a list of goals to get done… or just another 5 random facts for this one :)