When I first started my blog, I would write monthly updates as a sort of catch-up on all the things that I was doing, planning, etc.  In 2022, I decided to clean up my website; so, I've condensed all the original posts into easy (and quick) to read highlights.  Here's what happened in 2015: 
Looking to The Future of This Blog

I started my DIY blog in January 2015. It was originally called the Q-Schmitz Home Design + DIY Blog. "So, let's look to the future together – I'm excited to see what it has to bring!"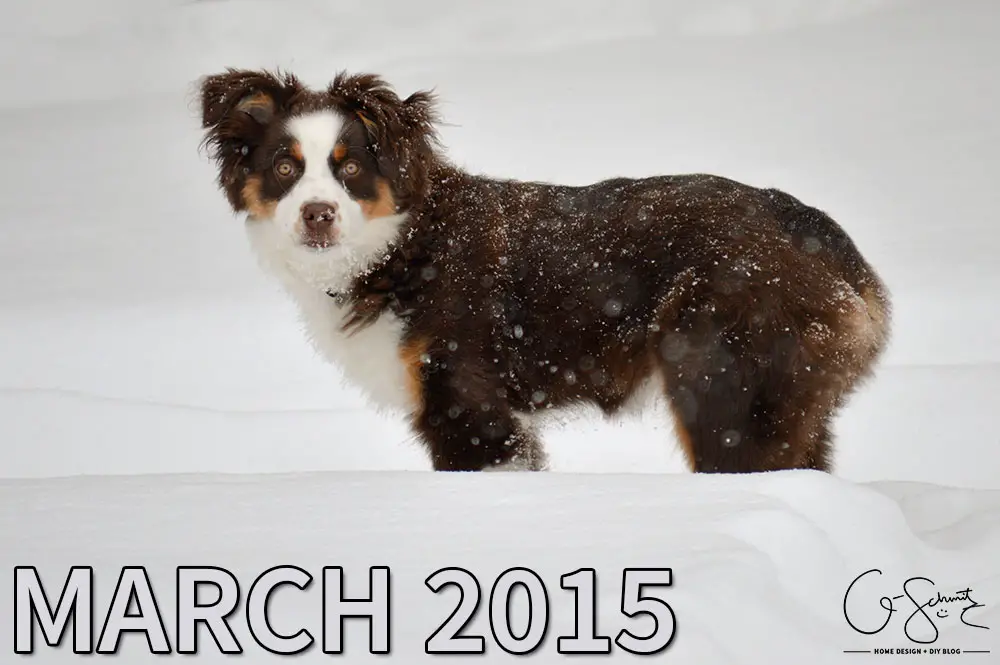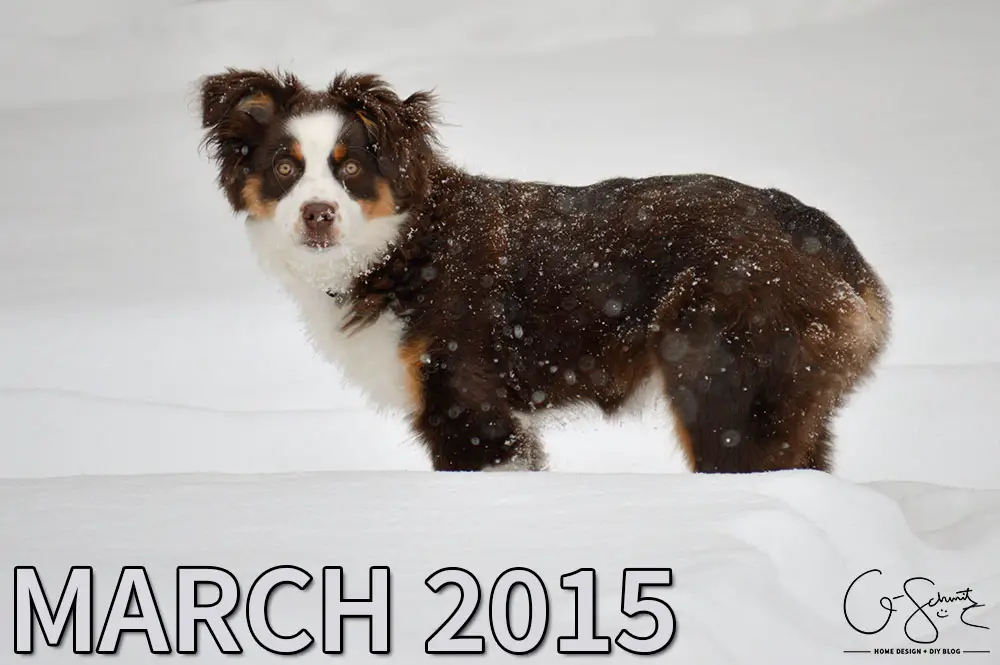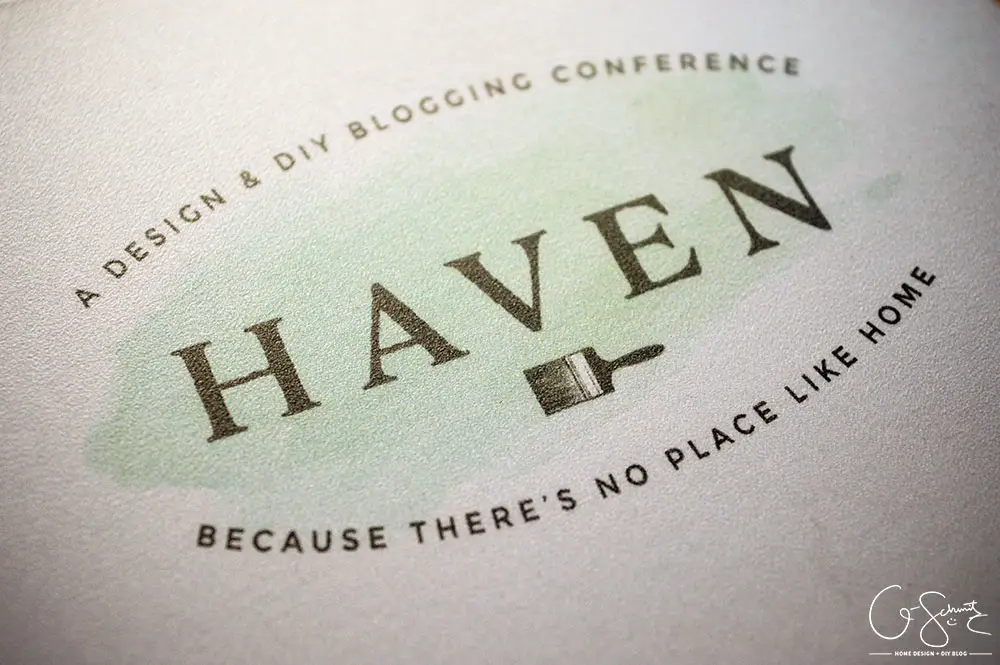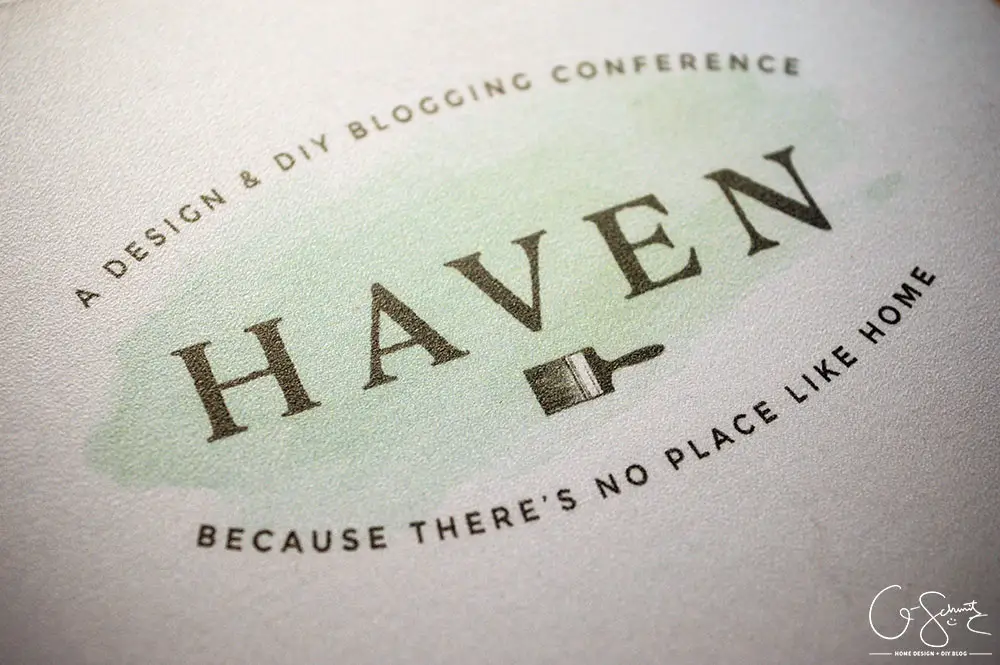 Haven Conference Recap

I attended my first blogging conference in Atlanta Georgia. I didn't talk to anyone at all the first day, but by day 2+3 I was meeting lots of other bloggers. The Husband came too but did all the touristy stuff. We went to a dine-in movie theatre, that was fun!
September 2015 (Goodbye Summer)

Continuing with minimalism and our garden started producing veggies. We also started the walkway and sideyard. Recapped all our summer projects and started going through my toiletries (got rid of/used over 25 things). Tootsie had her first birthday!
October 2015 (All Things Orange)

Fixed the gate hardware (ish) and made a trip to the dump to clean up our yard. Accidentally tinted some of my clothes pink/red.
So There's This Thing…

Possibly the biggest news of 2015? I announced that I was pregnant! I dropped a lot of subtle hints on Instagram and Facebook leading up to the news, but the official announcement came in mid-December.
Did you enjoy this recapped version of 2015?  I also have one for 2016 and 2017!  Or, just check out my other family/life updates here.