When I first started my blog, I would write monthly updates as a sort of catch-up on all the things that I was doing, planning, etc.  In 2022, I decided to clean up my website; so, I've condensed all the original posts into easy (and quick) to read highlights.  Here's what happened in 2016: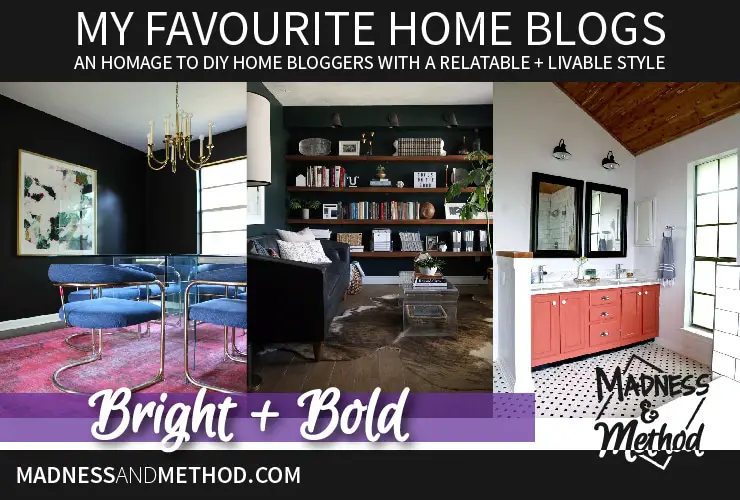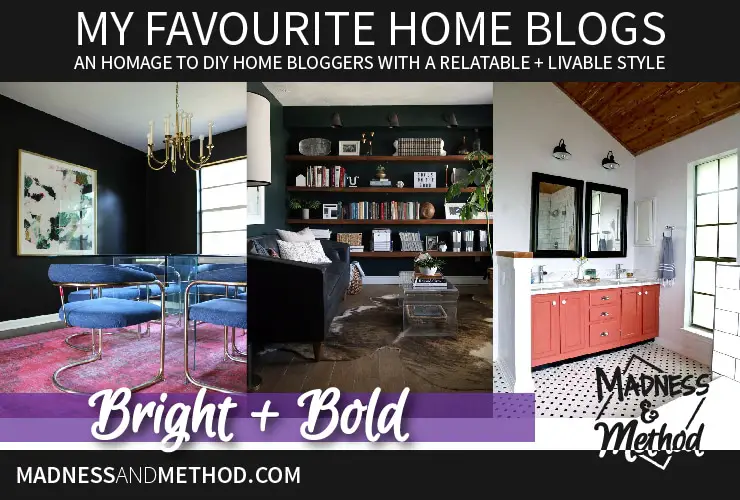 My Favourite [Bright + Bold] Home Blogs

A homage to some of the blogs I was really inspired by at the time. People who were using colour in unexpected ways!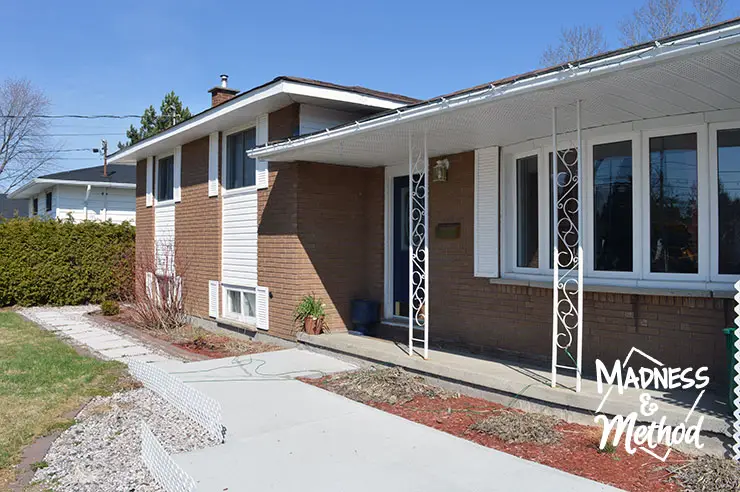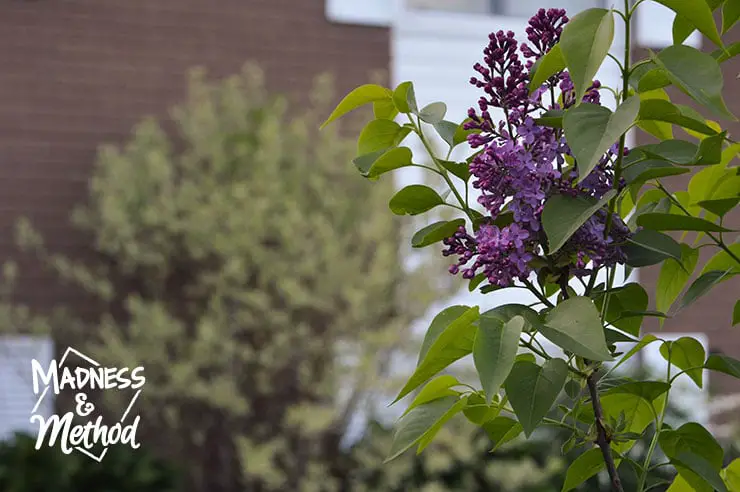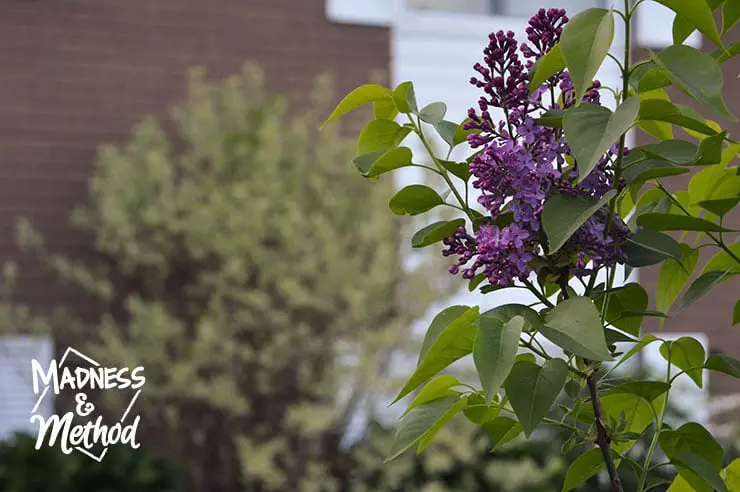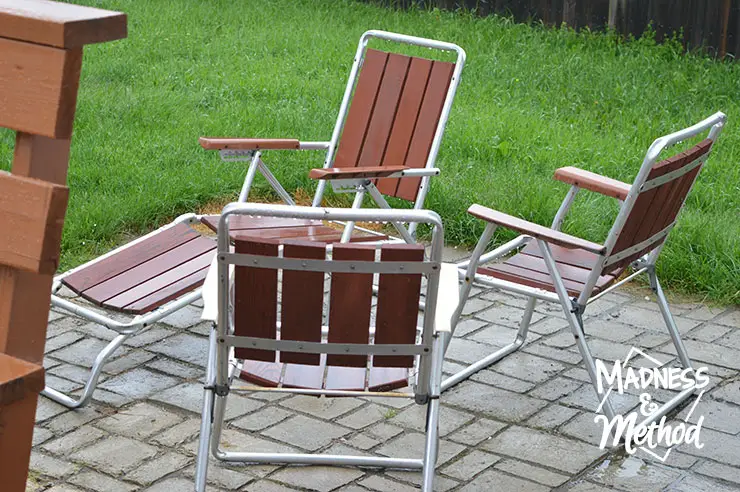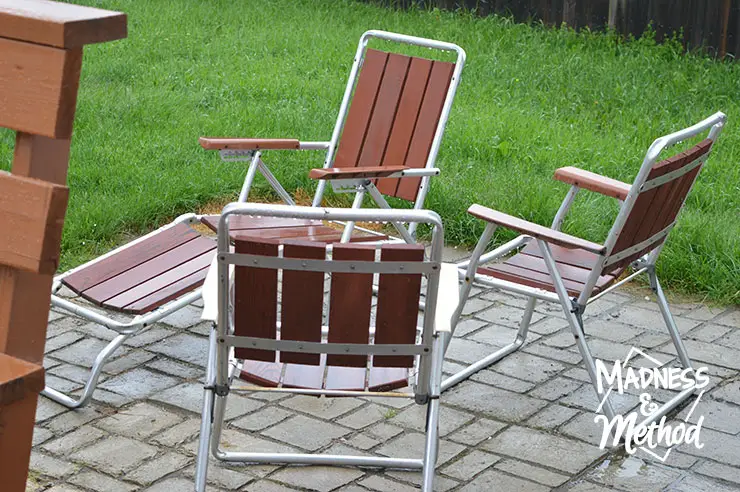 Haven Conference Recap

Went to the Haven Conference again, but this time I had blogging roommates (Kati + Amanda). I also did a blog survey and started implementing everything I learned!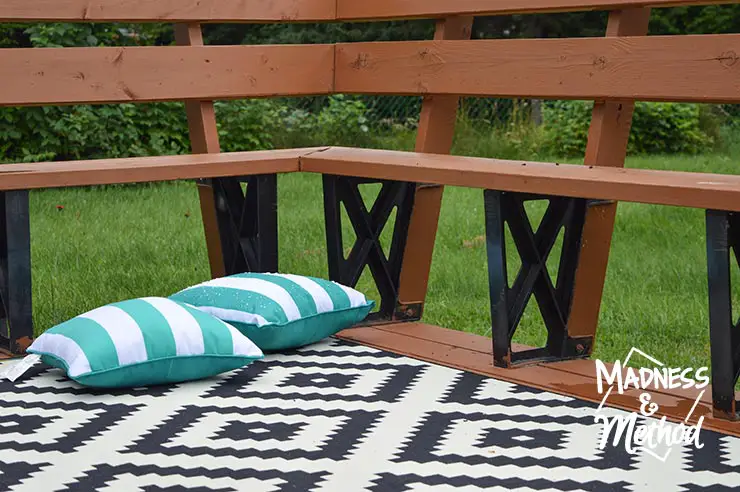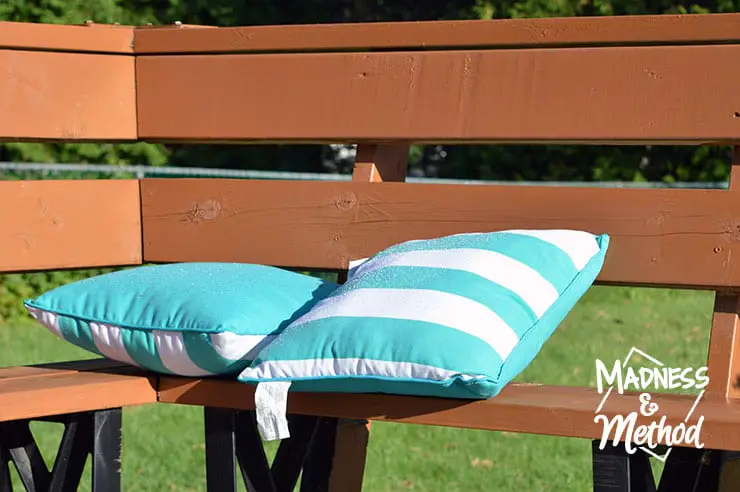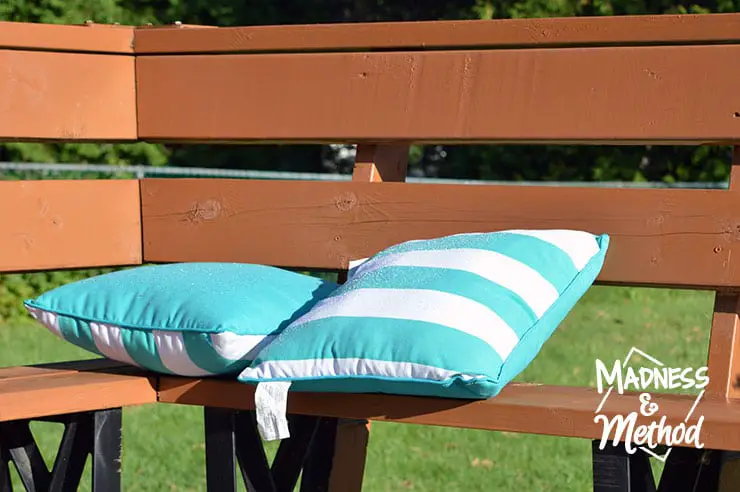 December 2017

Announced that we were expecting baby #2. Changed my blogging schedule to only once per week and stopped posting my monthly updates.
And that concludes my old monthly recaps!  You can always go back to 2015 and 2016 if you want :)  Or, just check out my other family/life updates here.