When I first started my blog, I would write monthly updates as a sort of catch-up on all the things that I was doing, planning, etc.  In 2022, I decided to clean up my website; so, I've condensed all the original posts into easy (and quick) to read highlights.  Here's what happened in 2016: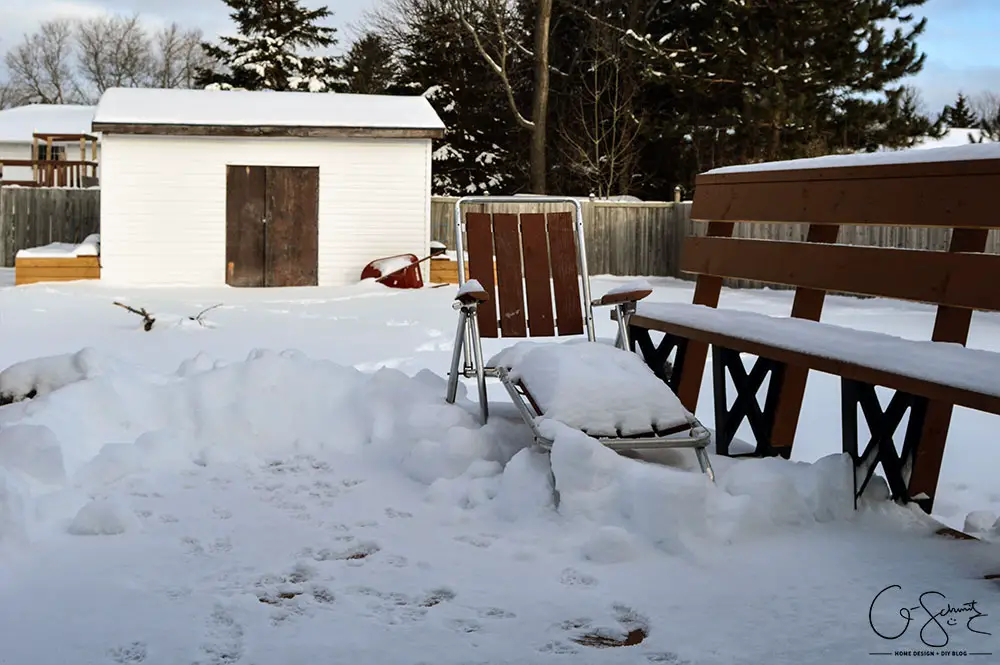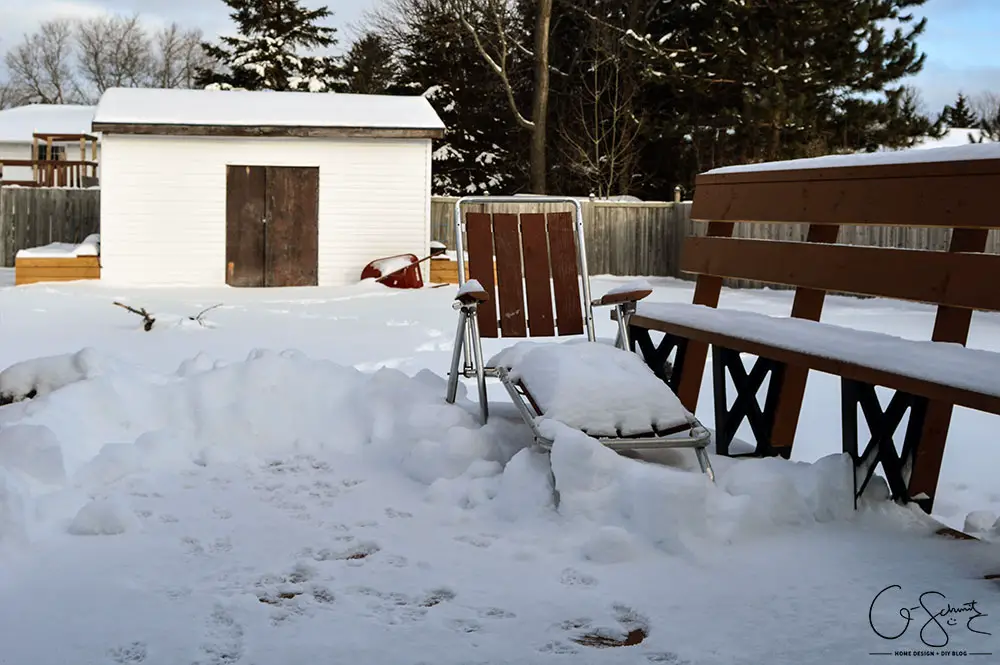 January 2016 (Happy New Year!)

We had a green Christmas, but snow came shortly after. Tootsie chewed our couch pillowcases – and I didn't have any big resolutions. "Let's look forward to 2016 and all the new things together :)"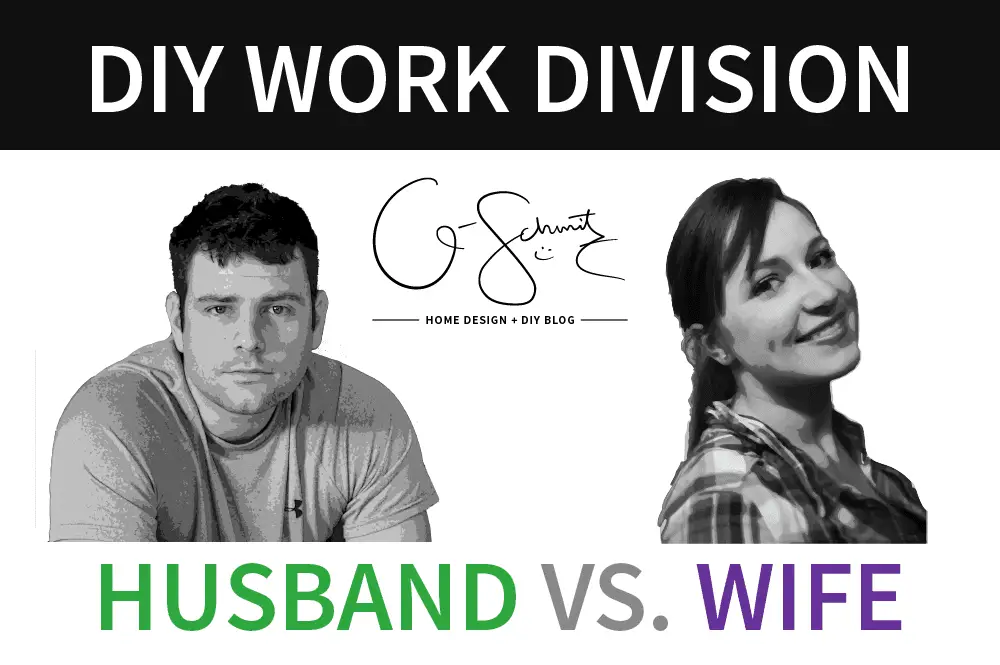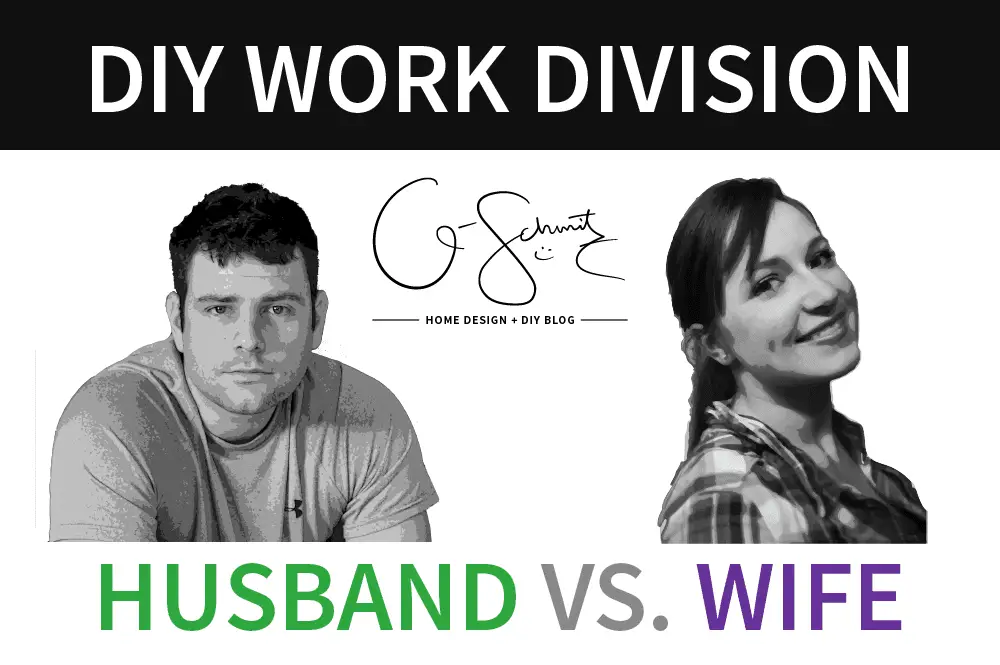 DIY Work Division

In January of 2016, I wrote a post detailing how the Husband and I divide all the renovation projects around the house. We gave each other points and I made graphs showing the difference. In the end, it was about 50/50.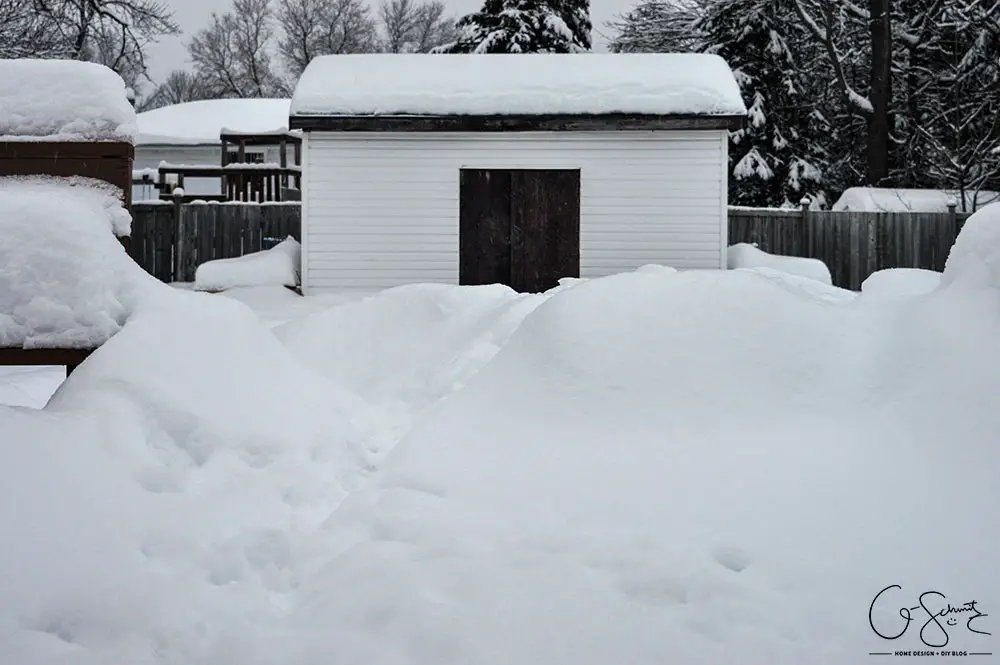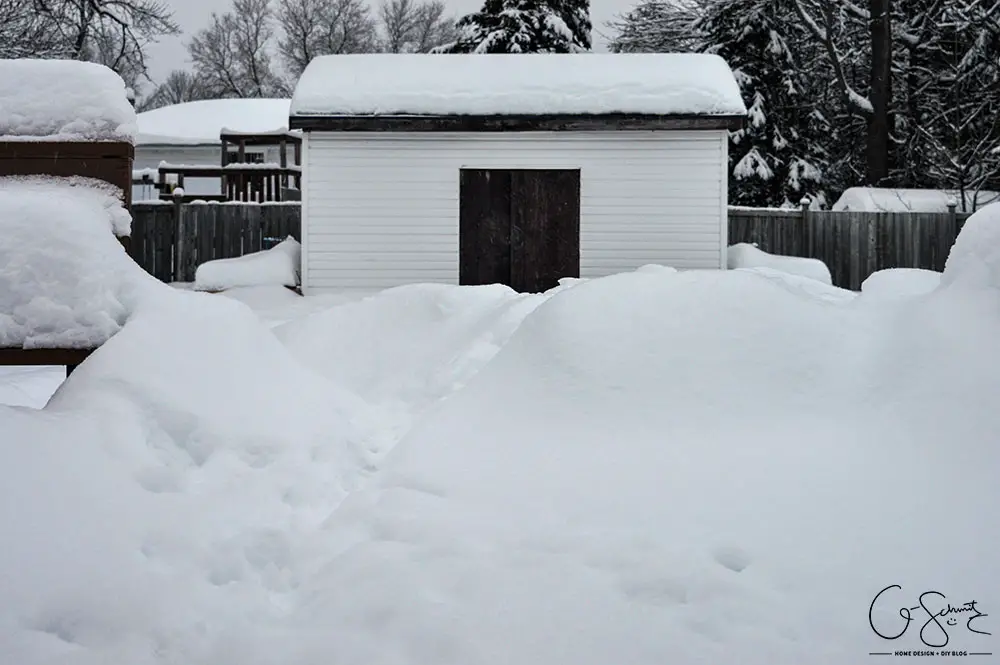 February 2016

Our front door started peeling, I took my first baby bump photo and was halfway through my pregnancy. Almost starting my maternity leave (up until then, I worked a regular 9-5 and blogged on the side). I got a lot of projects done including this popular post.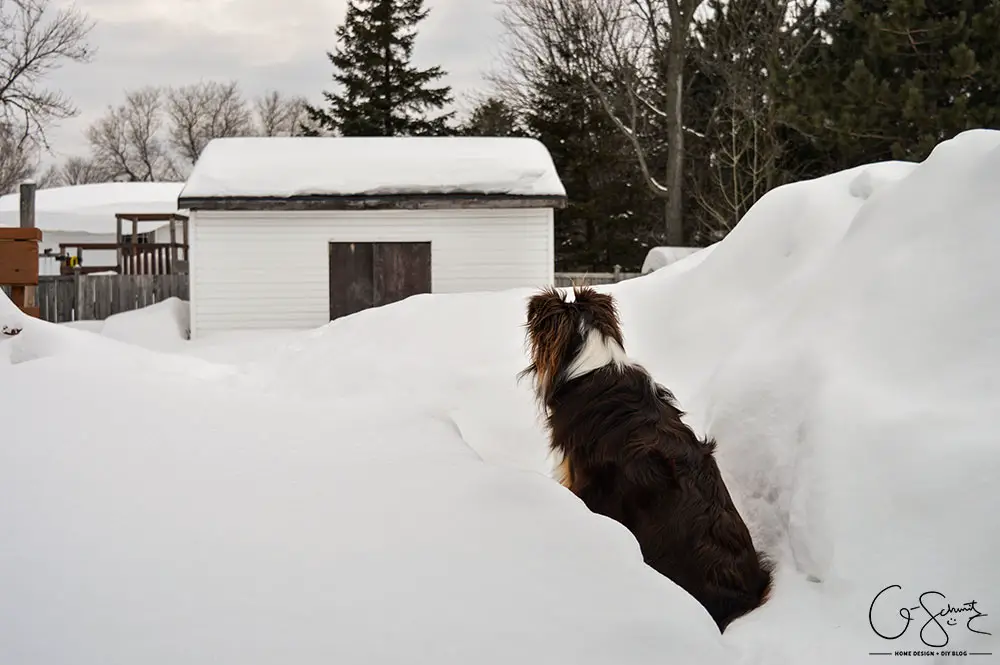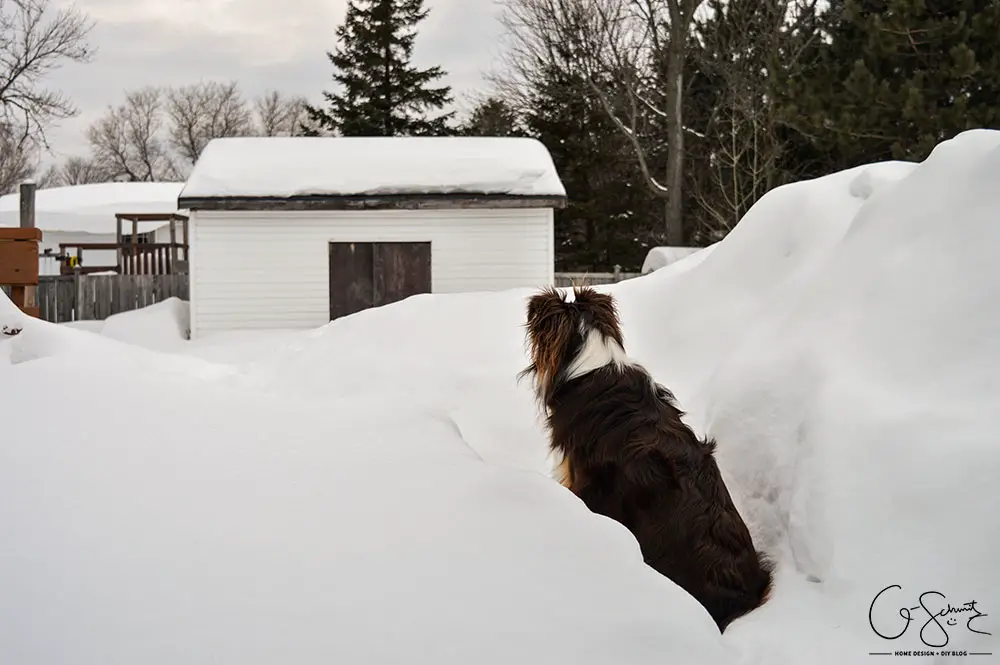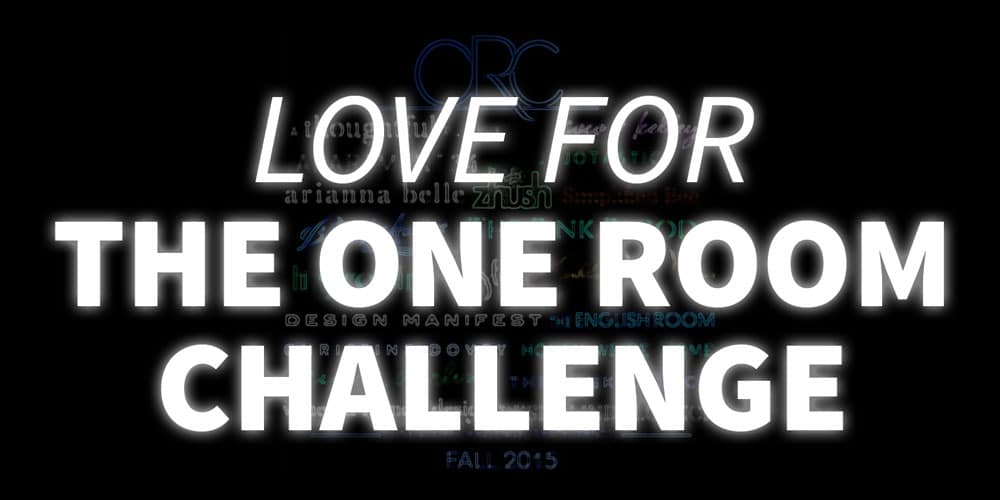 Love for the One Room Challenge

Before participating in my first 6-week renovation (aka the ORC) I shared my favourite spaces from the most-recent event. And some really good tips for anyone participating.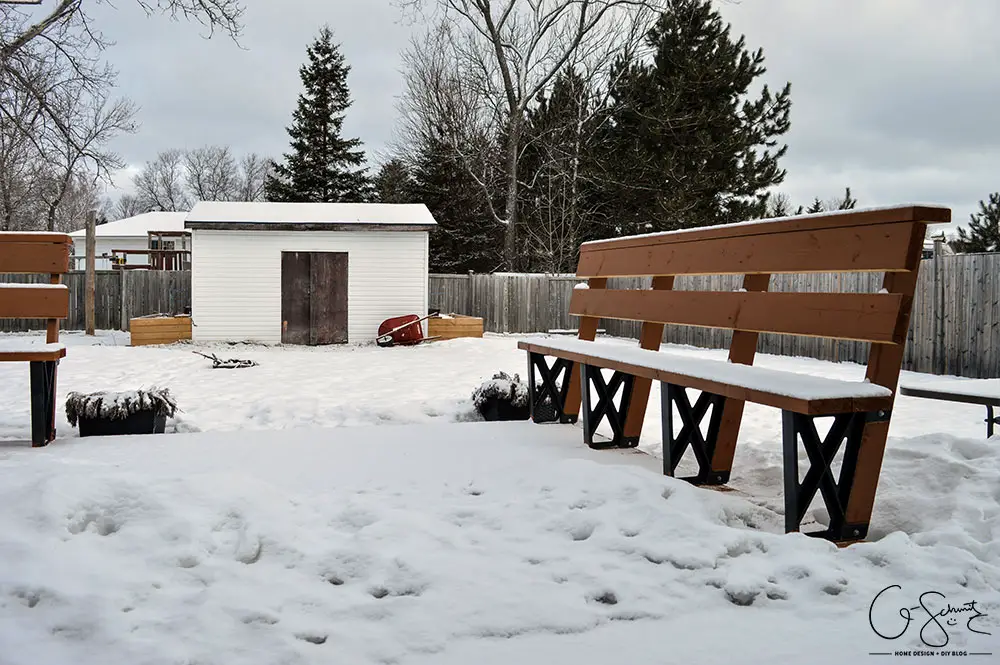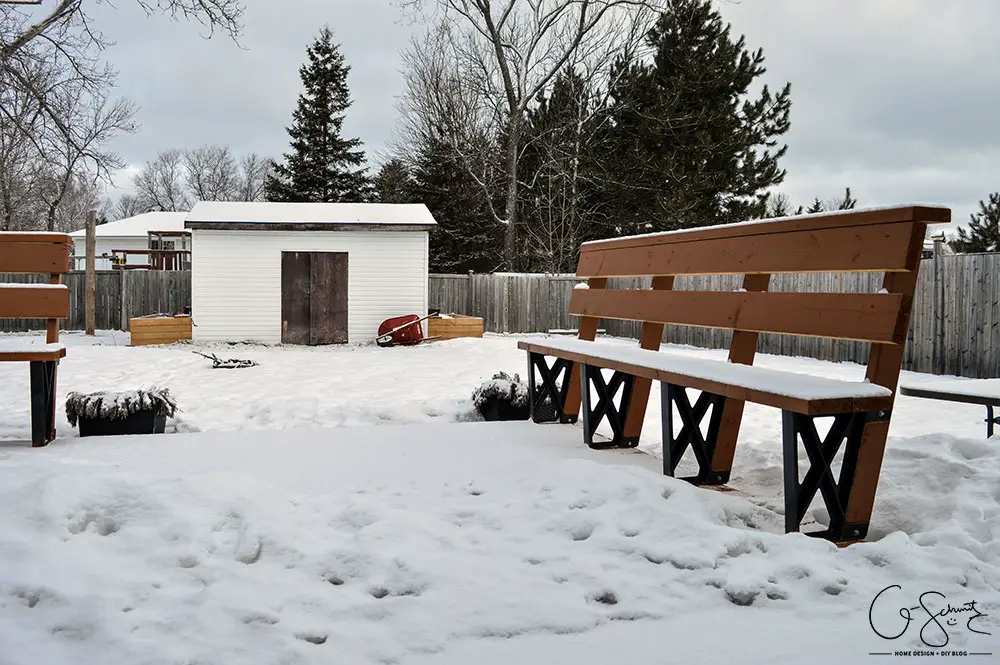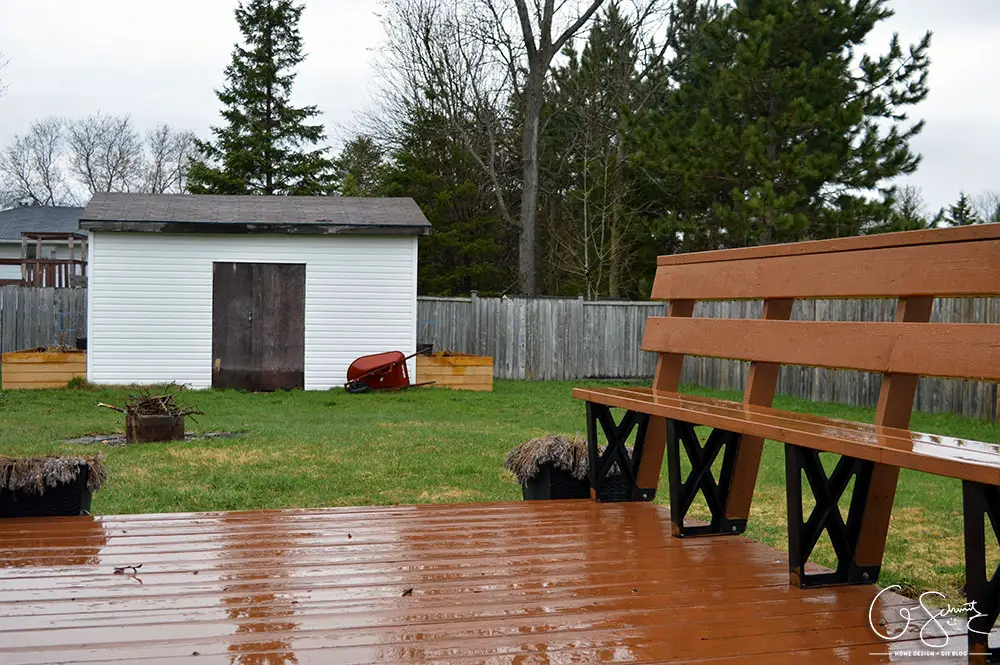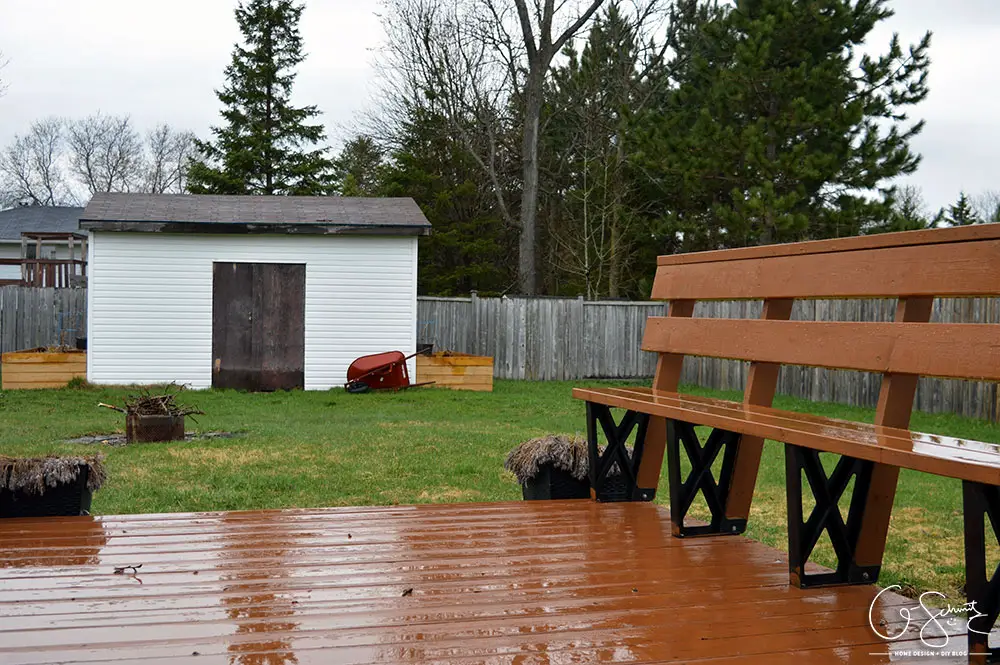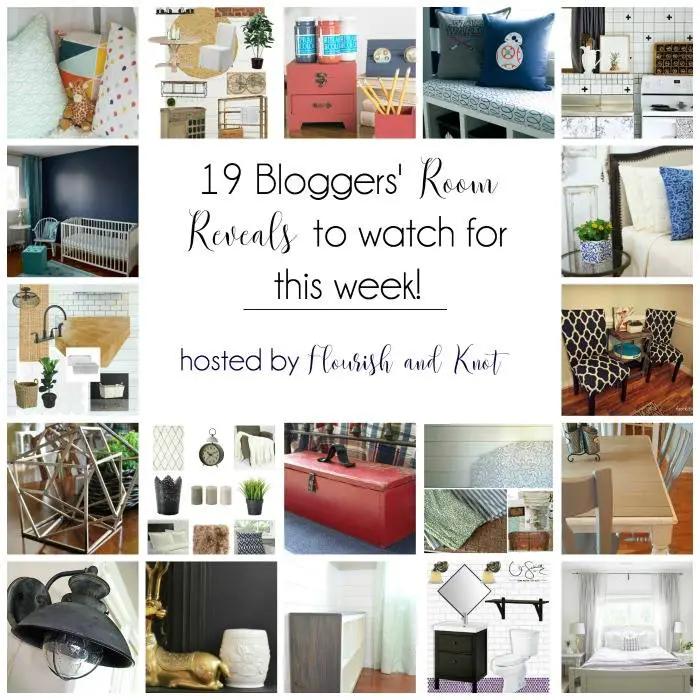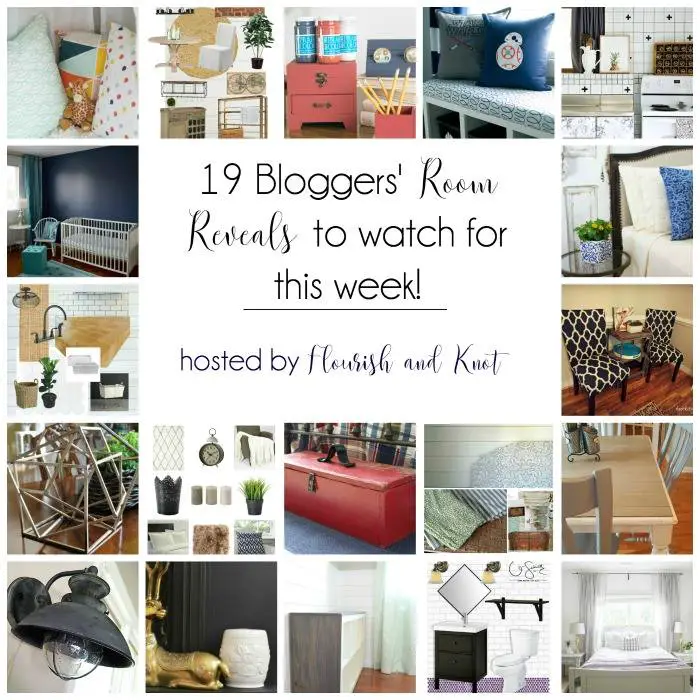 ORC Reveals to Watch

I teamed up with a group of bloggers to share our different One Room Challenge spaces. Our bathroom was in the "industrial and modern" group.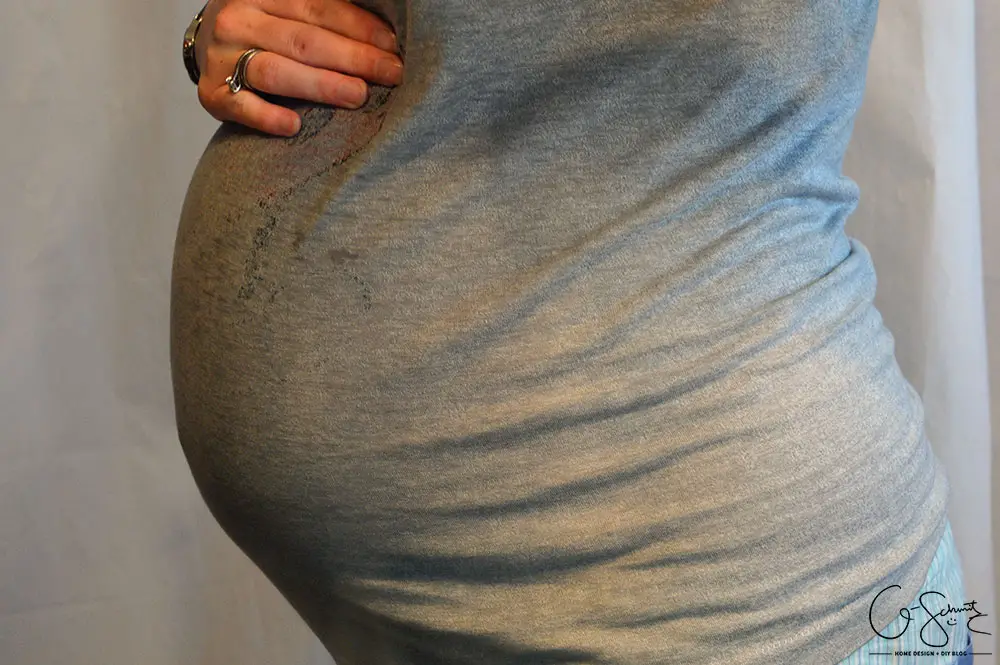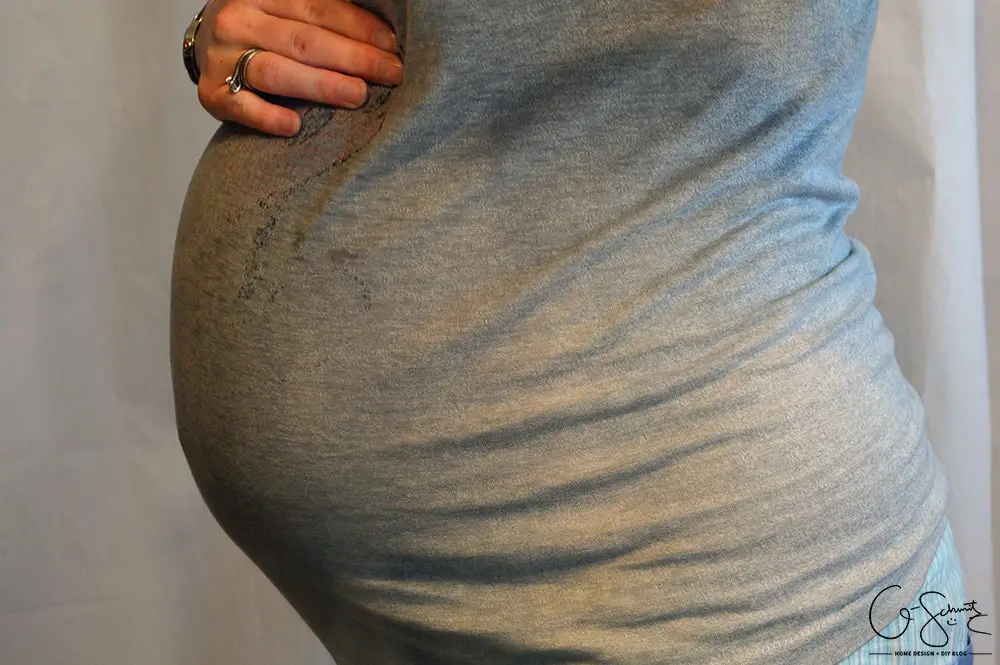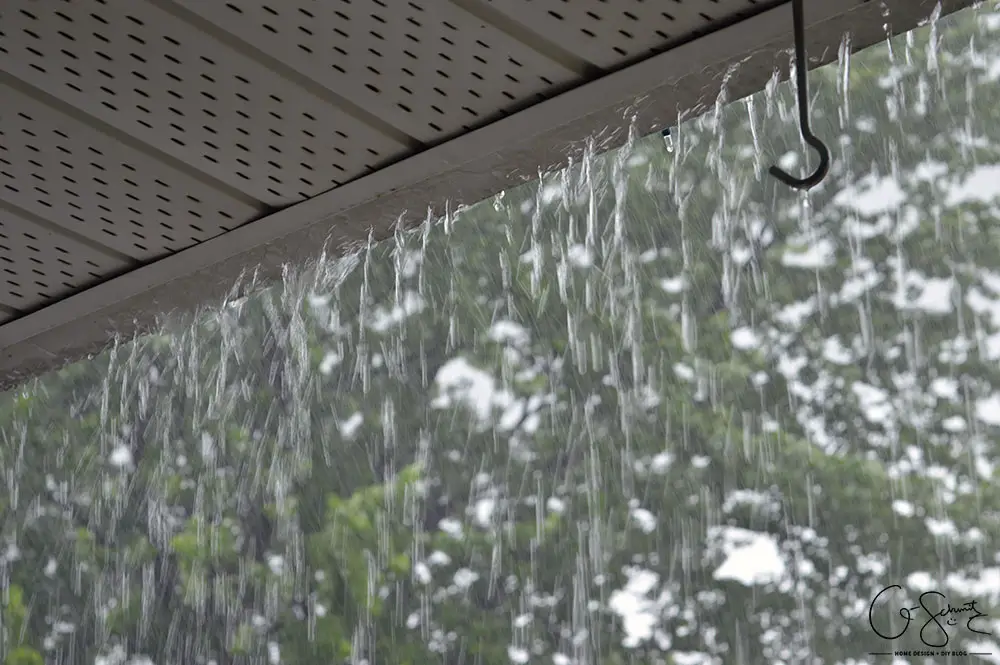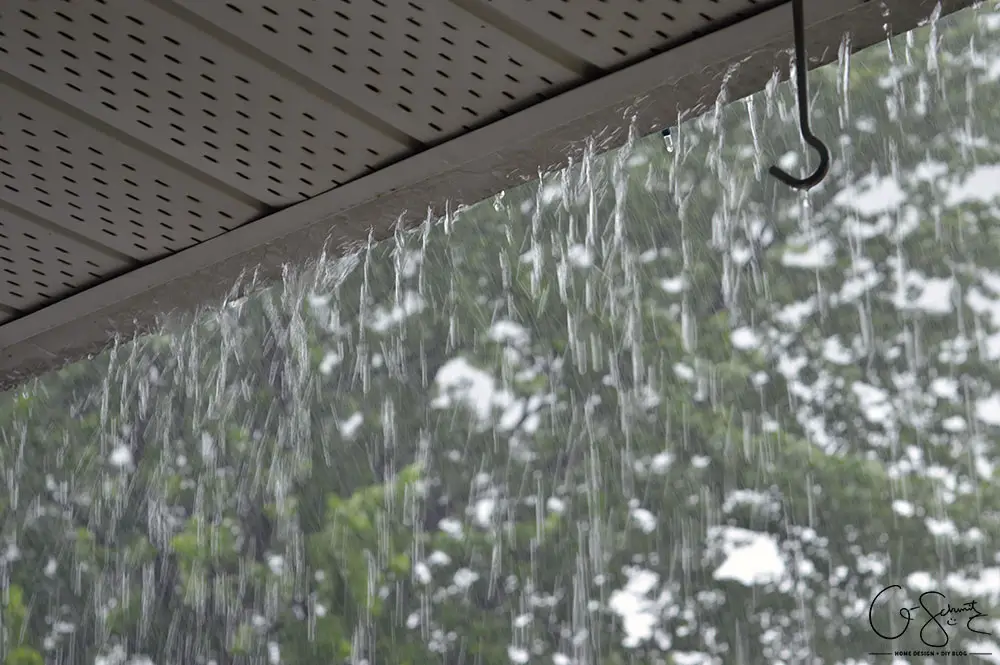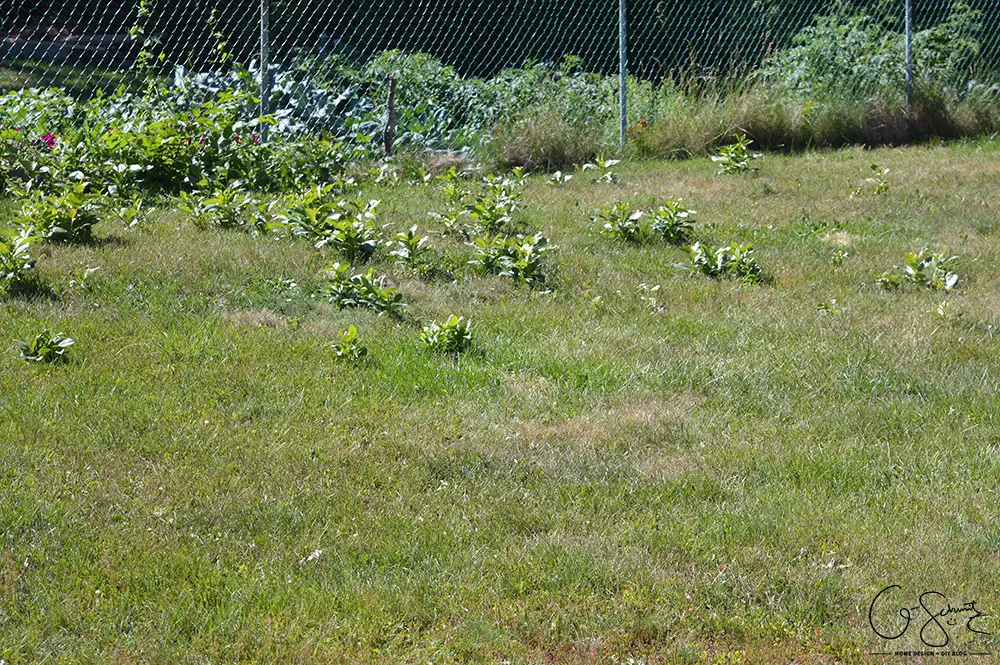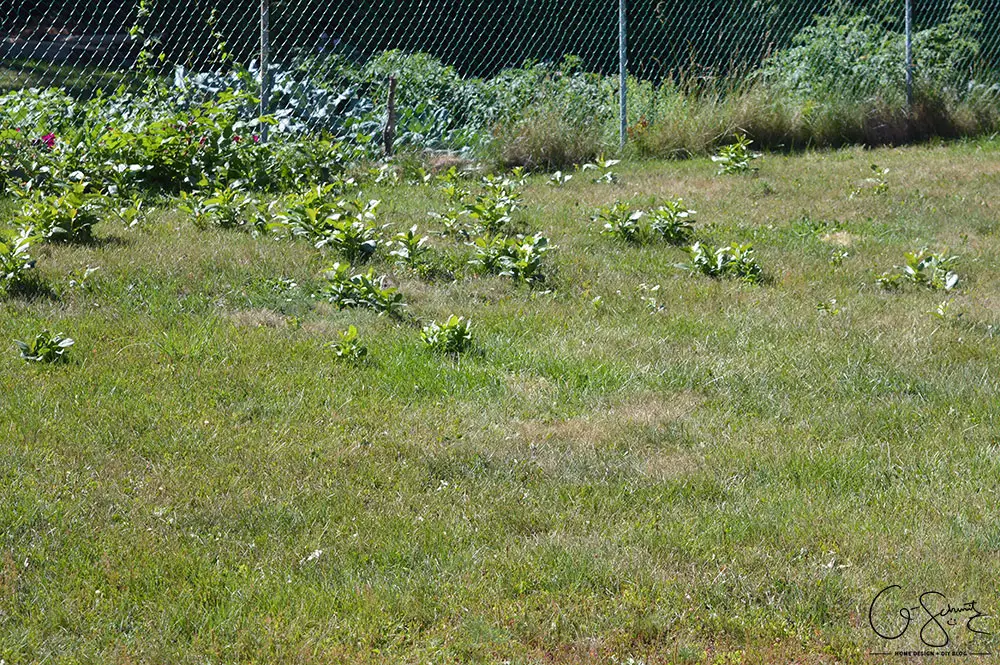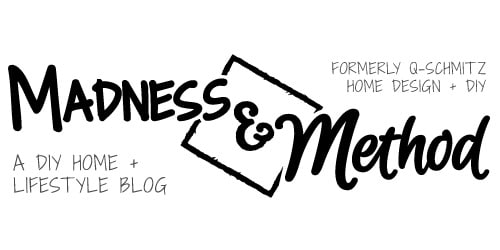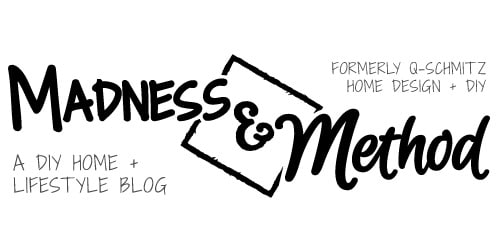 Changes, They Are a Coming!

Announced by rebranding to Madness and Method (reminder: was Q-Schmitz).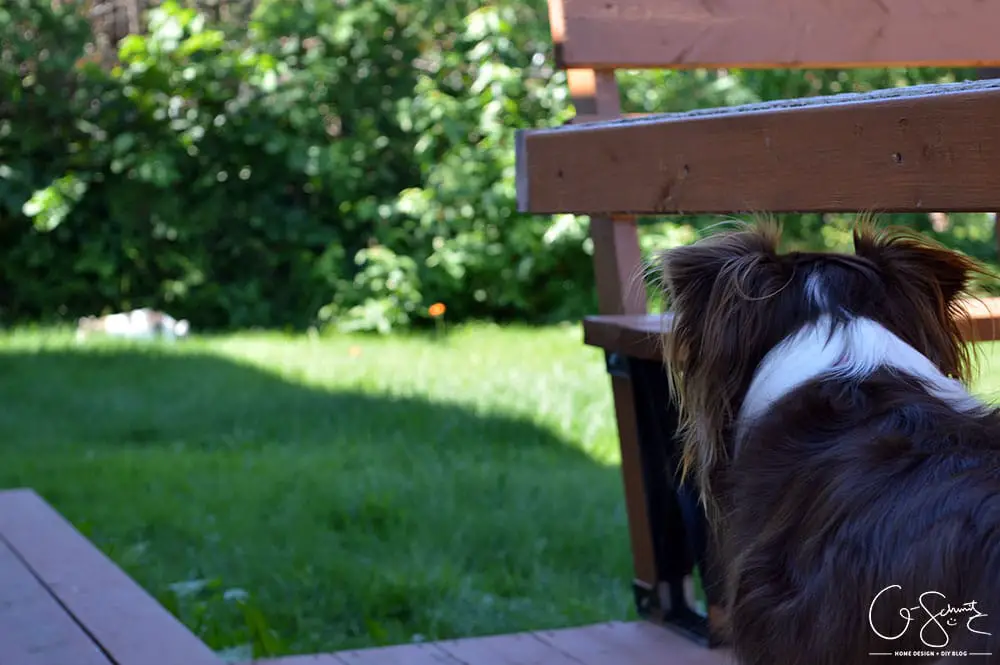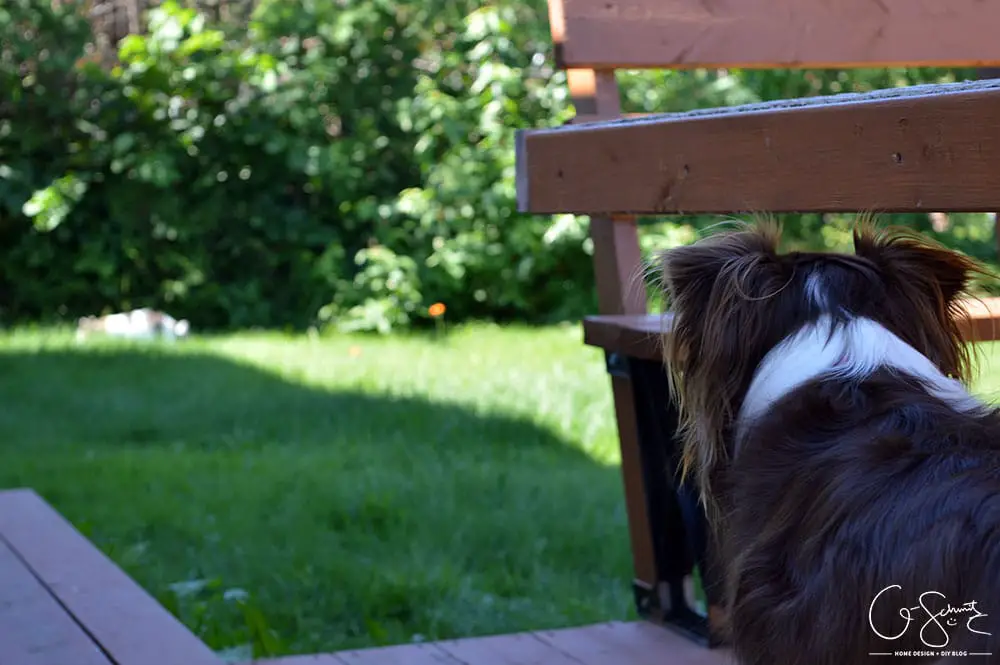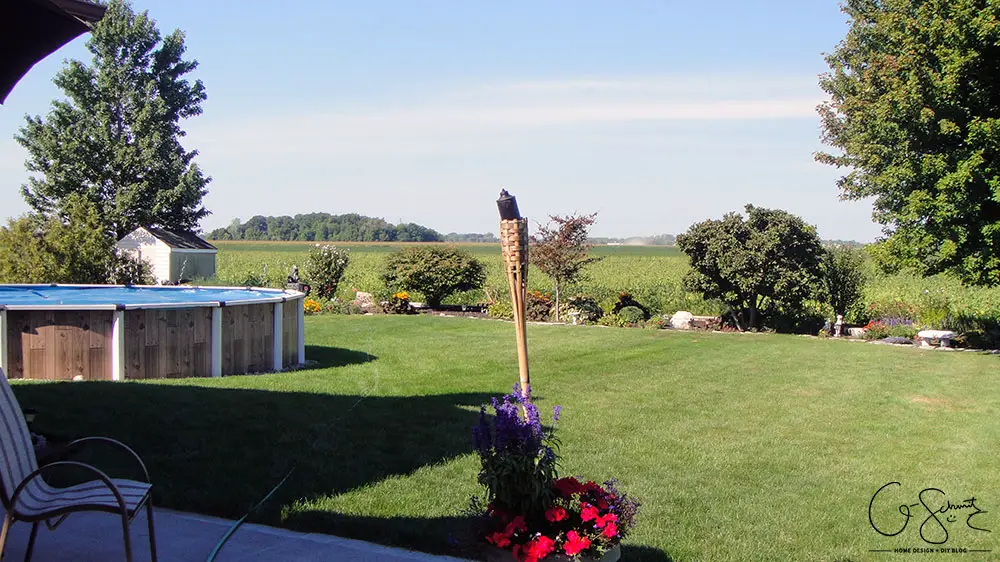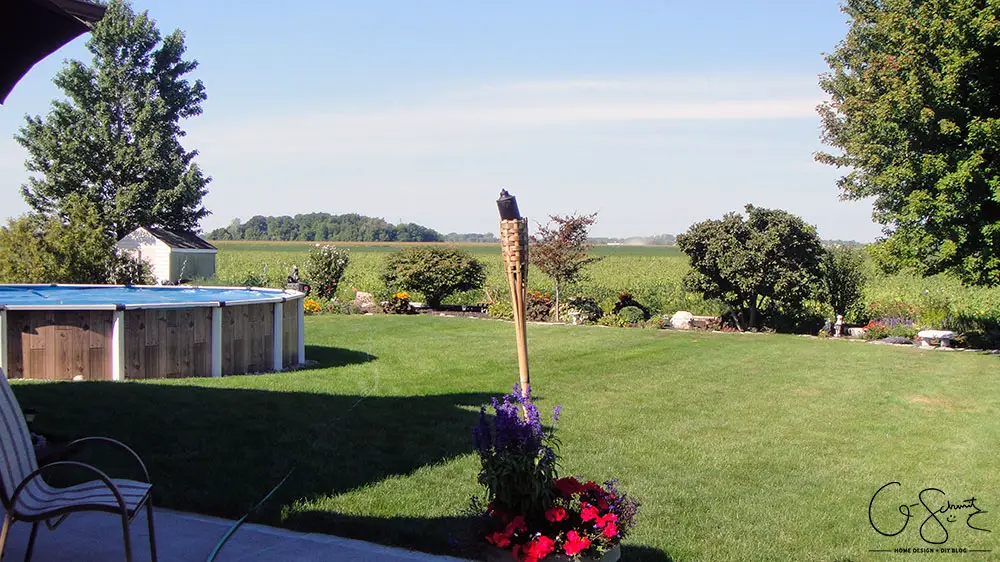 A Visit Home

I brought Zachary to visit my parent's house (where I grew up) for the first time. He had seen my parents, but it was his first big car ride (and time in the pool!)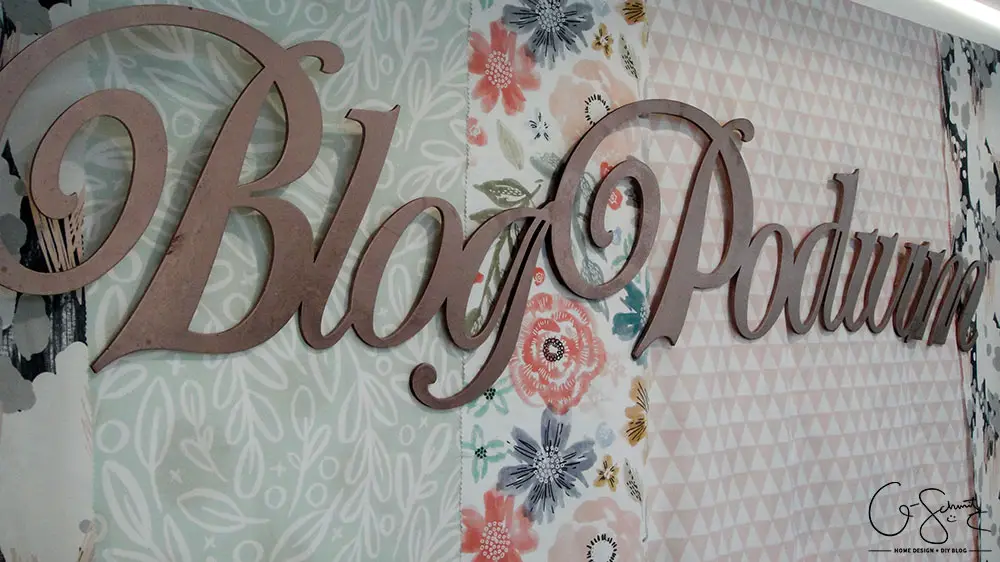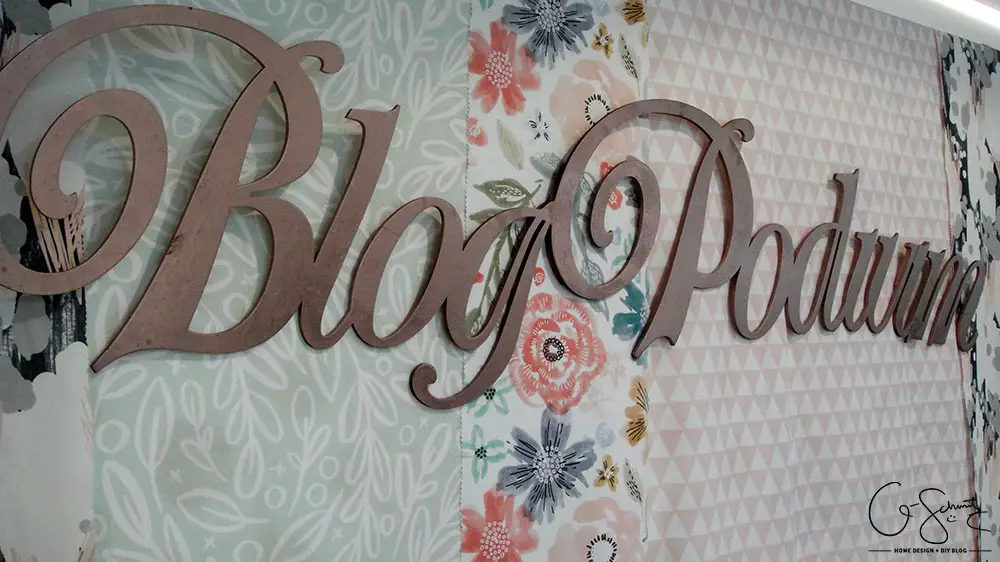 Blog Podium Recap

Blog Podium is/was a blogging conference for Canadians. I attended for the first time in September 2016. My mom met me there and watched Zachary during the day.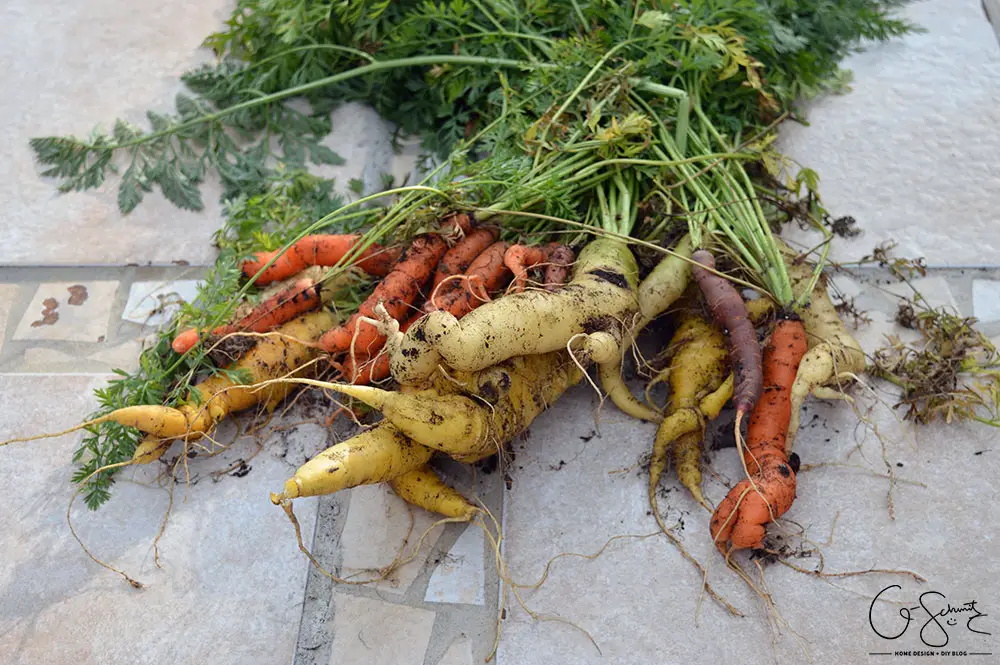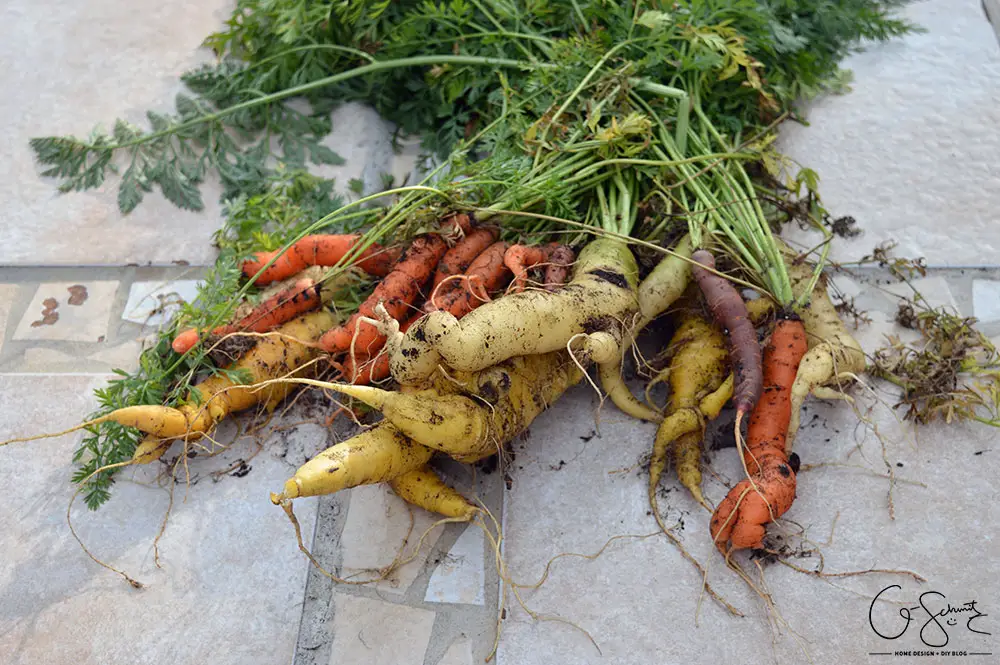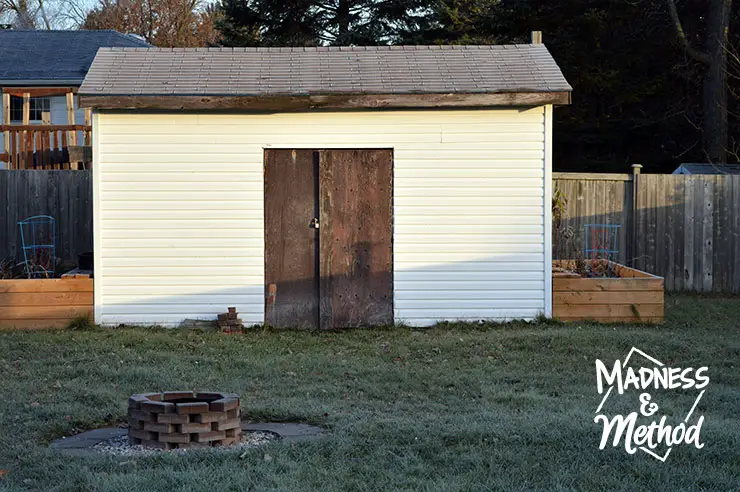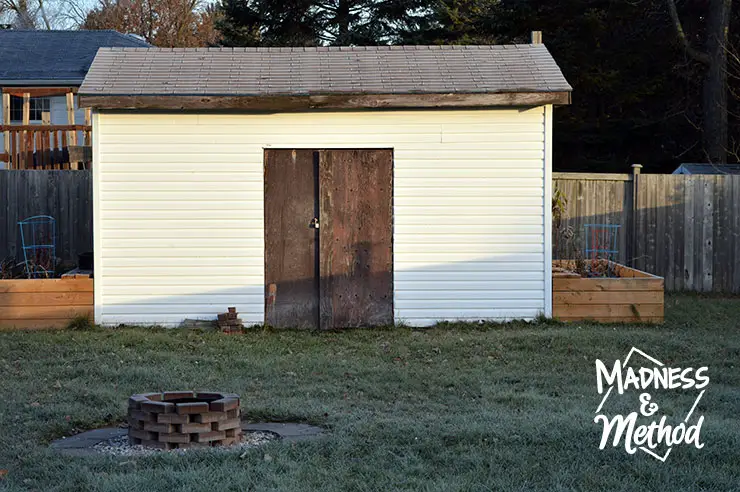 November 2016

I had been reading books from this list for a few months now. (Spoiler: 5 years later, and I didn't finish). Sent out my first email newsletter!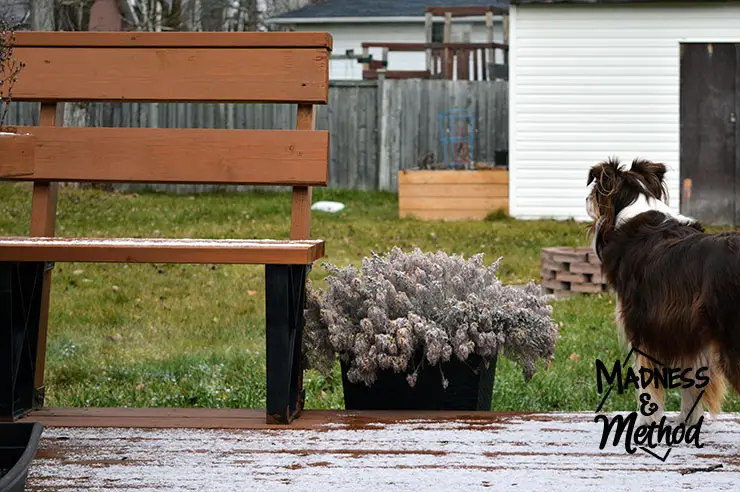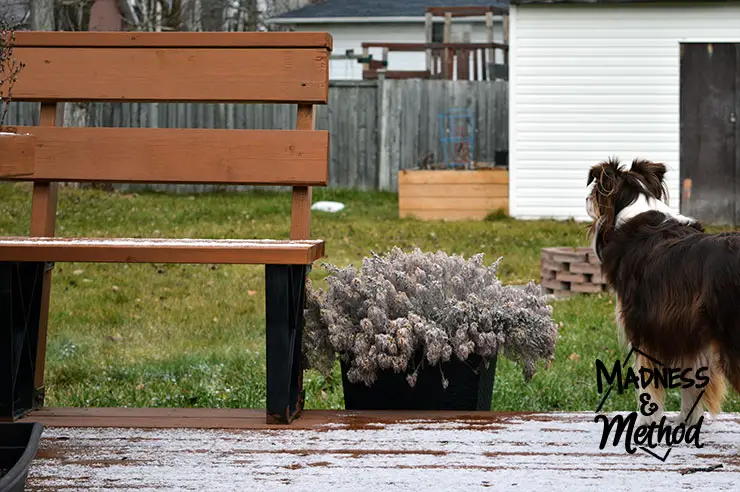 Did you enjoy these highlights from 2016?  I also have one from 2015 and 2017.  Or, just check out my other family/life updates here.