It's the start of a new year, and that means that it's a great time to look back on all the popular posts from 2018 (and before too).  I've compiled a list of the top five overall visited posts, the top five that I wrote in 2018 AND new for this year, I'm also including "ones to watch" (aka those that are slowly creeping up and I think deserve a special highlight!).
As in years past (see the original top posts list here and last year's popular posts here), there are some returning favourites.
Ready to see the lists?!
Top 5 DIY Projects
As I've seen year after year, everyone loves a good landscaping project!  That's great news because we have a LOT of landscaping to do at the rental house…
Well, we have a lot of projects to do inside, and considering everything is covered in snow, we'll have to wait a bit :)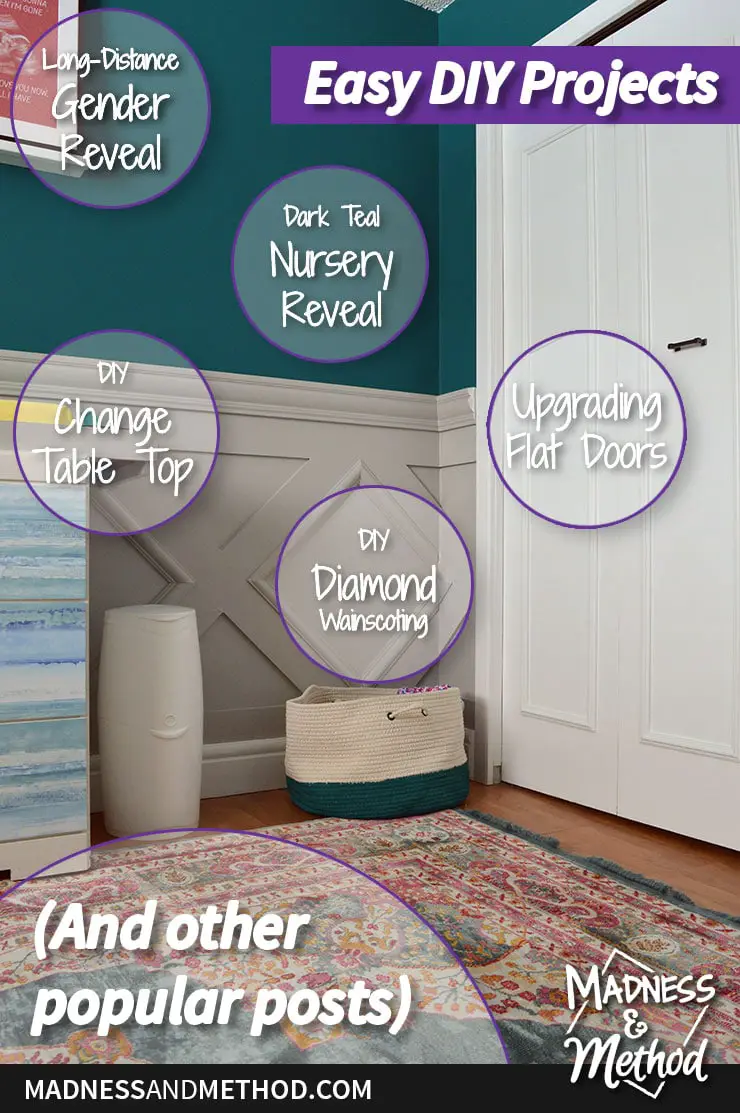 Last year (it sounds weird saying that, since 2018 was literally yesterday), all of the popular posts have to do with the nursery we added.  I'm happy about that because it's probably my favourite room in the whole house, and I definitely want to keep up that style in the future!
Aka, bold colours and lovely architectural details :)
Top 5 Popular Posts from 2018
Okay, technically the first one isn't from the actual nursery project, but it was related!
And finally, here's my list of 15 more popular posts to watch out for.  Some of them might have been visited more than the 2018 popular posts (but were written in years past and haven't quite made it to the top 5 yet).
(Oh, and I made sure to include posts that haven't been on the top ten list from 2016 and earlier, and the top posts from last year either).
Popular Posts to Watch For
I was originally only going to share ten ones to watch, but I went a little overboard :)  Hopefully, you get some good inspiration and maybe next year I'll rein it in and include less, ha!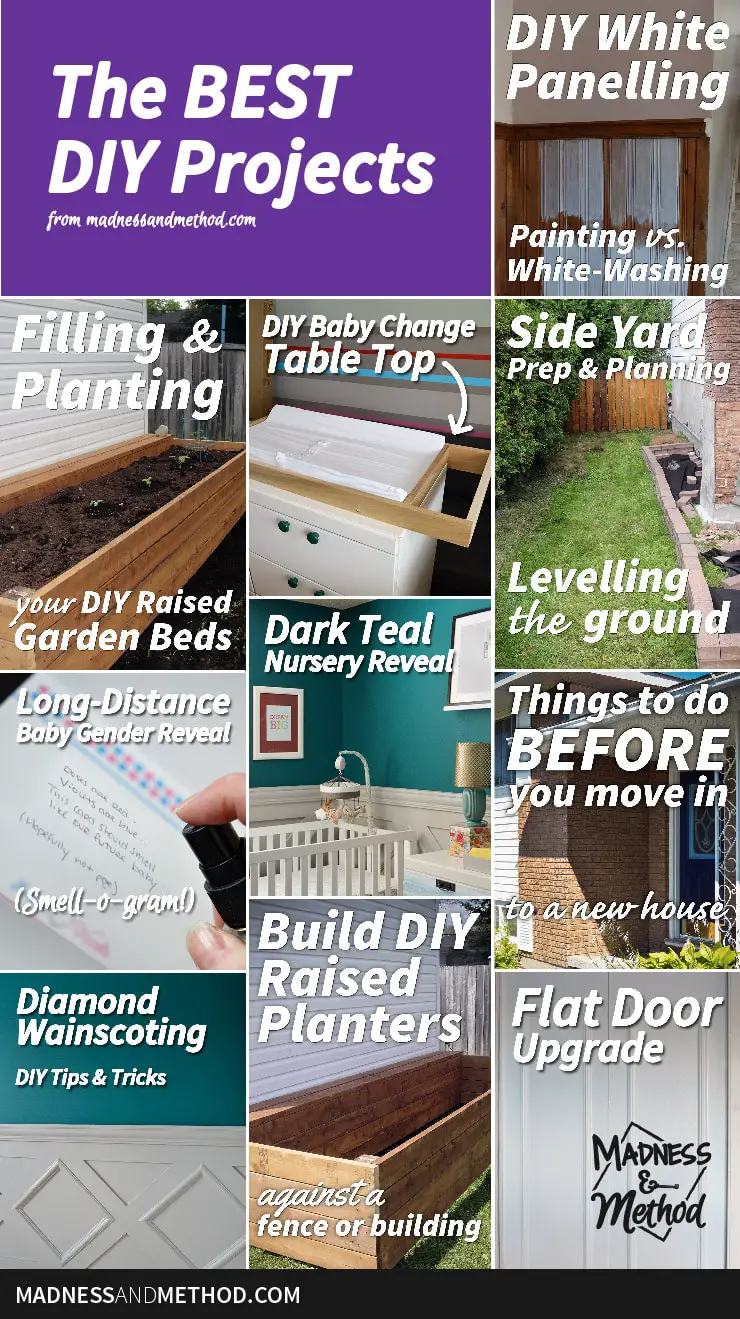 I hope you've enjoyed these lists of popular projects from 2018 and beyond, and checked out all the projected popular posts as well :)
Tell me, did your favourite post make the list? I'd love to hear your thoughts in the comments, and tell me what you're looking forward to in 2019!