It's the post that everyone's been waiting for – aka all the popular posts of 2022!  Unless you're visiting the Madness and Method blog for the first time!?  Then, welcome!  My name is Nicole and I live in Northern Ontario, Canada.  Since it's the start of a new year, I figured a recap of the popular posts (and ones to watch) was in order.  Plus, it's a tradition at this point, so let's get to it :) 
In addition to posting the top 5 posts overall (from any year), I'm also sharing the top five posts that I wrote in 2022, plus a bunch of my favourites.  If you're interested in a general recap of last year, check out this highlights post, and see this post if you want the plans for 2023. 
2022 was a hustle year for the blog.  Not only did I write over 50 new posts – but I also reworked/republished over 40 old posts!  While I will continue to refresh some of my older posts, I don't think I'll shoot for one a week like I did last year.  It got busy :)  In fact, I'll probably sprinkle them into my normal weekly schedule and have fewer new things – we shall see!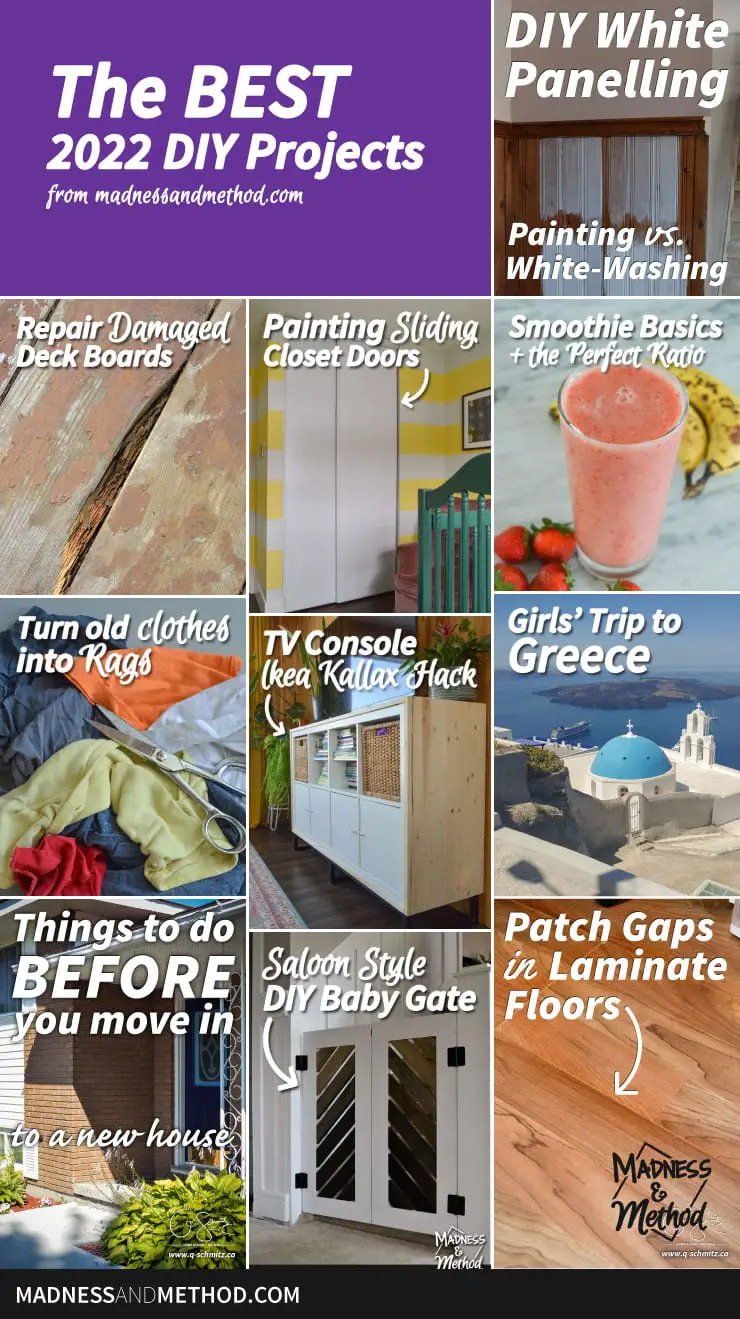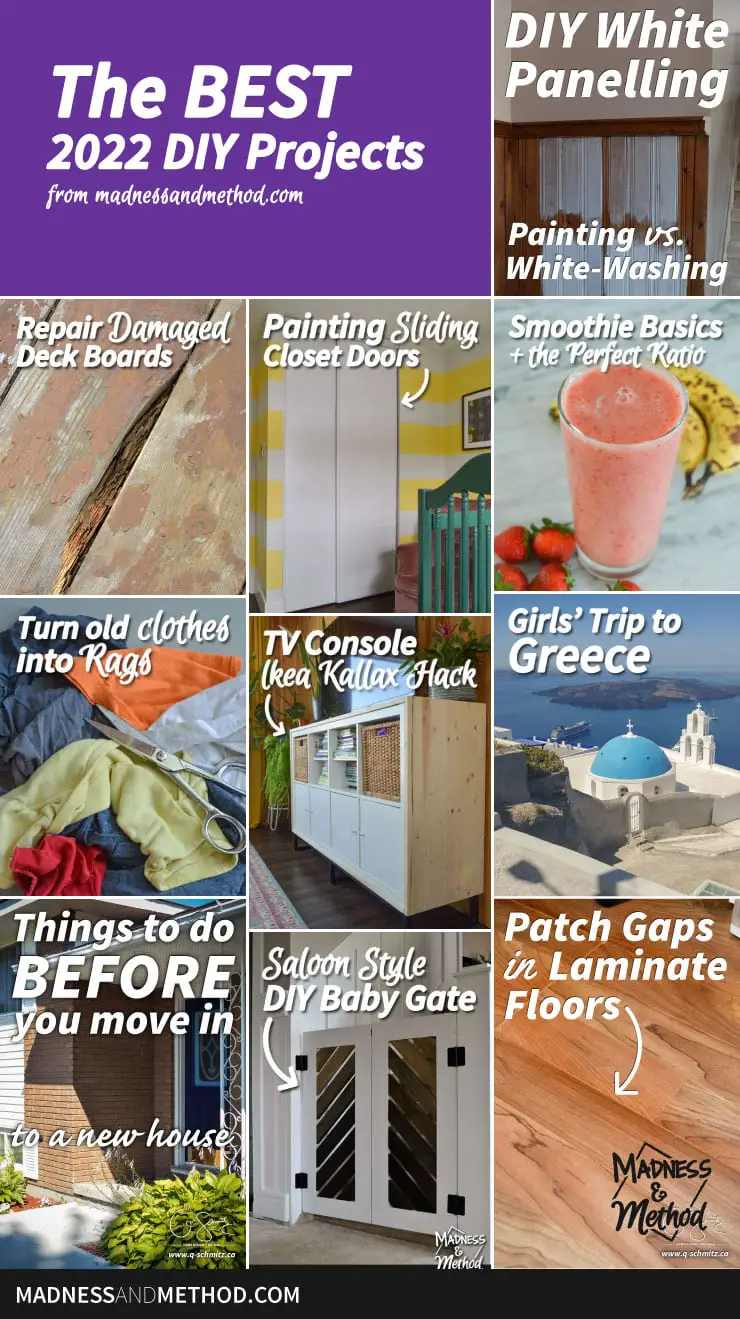 Top Madness and Method Blog Posts in 2022
Of this list, 2 of the posts were repeats from last year – but it looks like 2016 was a popular year, ha.  These were the top overall posts visited in 2022, so it's fun to see the list evolve and change.  
(But also why I'm reworking some of my older posts too). 
Top Blog Posts Written in 2022
These posts did a lot better than others have in the past.  Usually, it takes a while for things to get popular, so I have to scroll way down in the analytics to find things I've written for that year.  I also added a * to the smoothie post, because although it was brand new, I originally had a lot of that same information in my older Single-Serve Summer Smoothies post.  
Good thing I updated them both and broke down the information a bit better :)  
Also, I'm surprised that the travel post made it in the top – usually those have only crickets, ha.  Same for recipes actually… 
2022 Highlights
Anyways!  Let's get to a fun little segment I like to call "Nicole's favourite posts" or "posts to watch".  Basically, things I enjoyed writing and/or might not have made it into the 2022 recap post. 
First up, my seasonal moodboards!
I love these more from an aesthetics stand-point, and because they were so fun to come up with and make! Coming up with four seasonal designs was a lot easier than my colour inspiration series (aka 7 posts)…
Other posts I wanted to highlight from this year:
Phew, that was a lot :)  I didn't include any of the updated posts I did last year… but don't forget, there were over 40 of those!  (PS: I keep a list of everything in a spreadsheet – trying to organize all this willy-nilly once a year would be hard).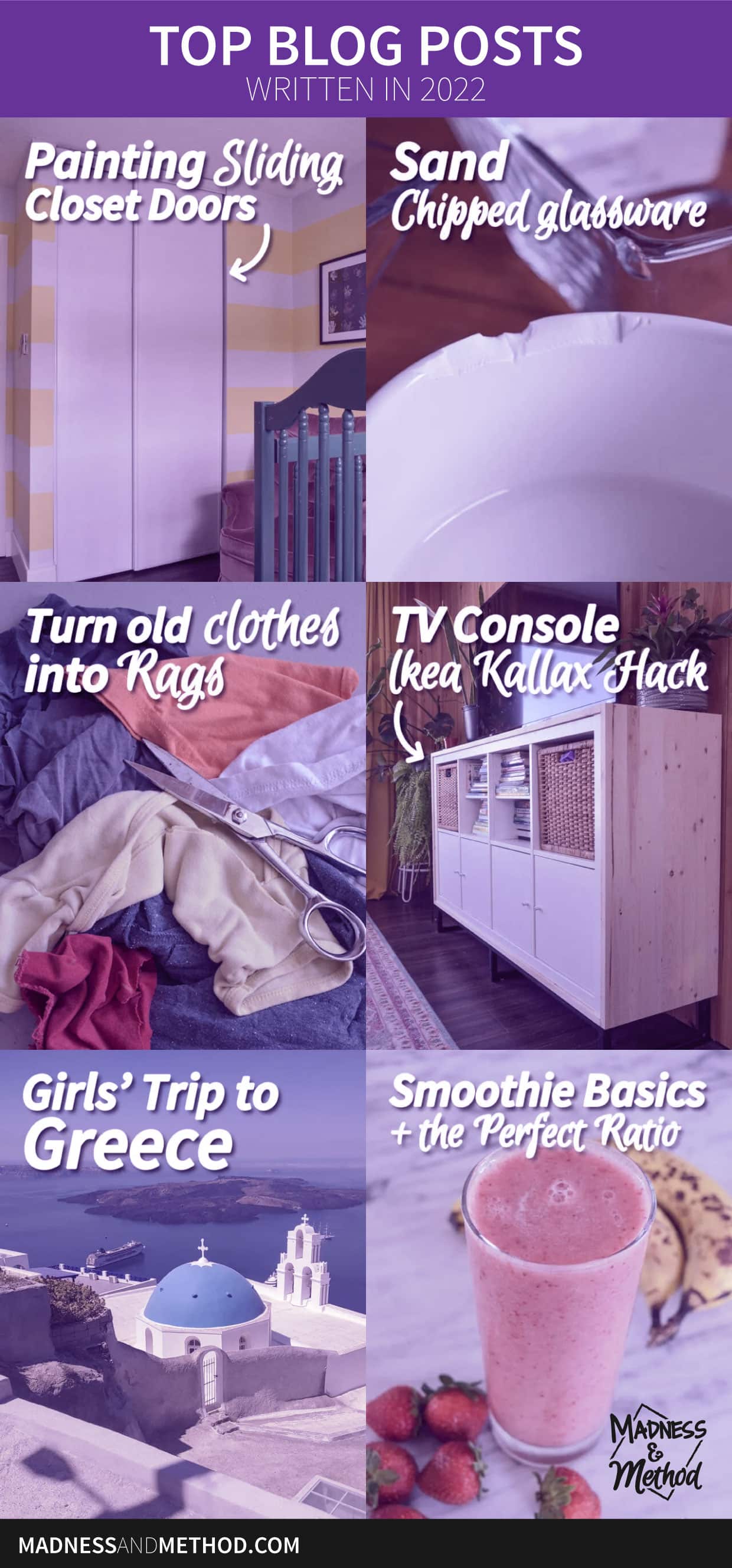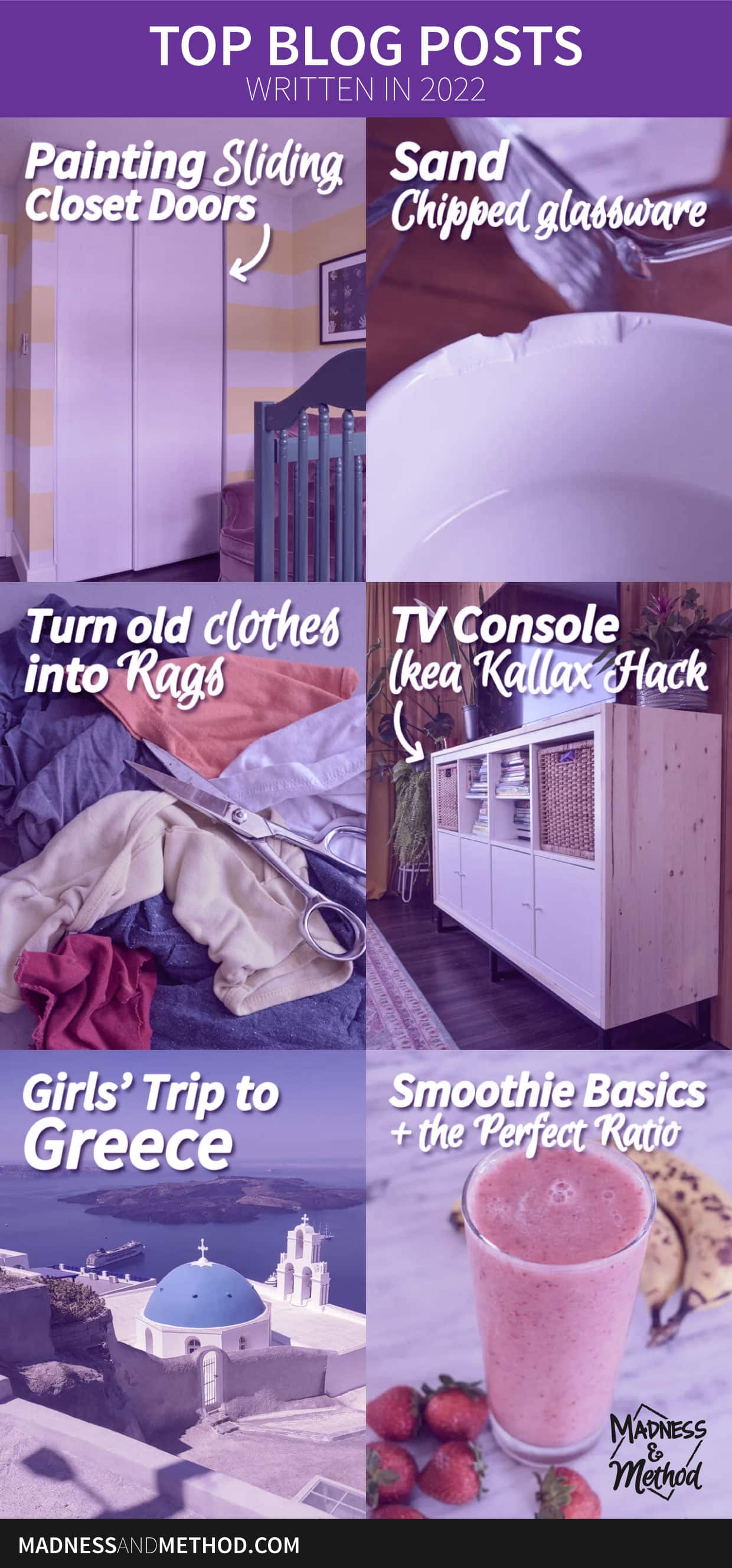 I hope you've enjoyed reading about the popular posts from 2022!  While I don't have as ambitious plans for the blog this year in terms of amount of content, I do still have so many things to share and update in 2023.
Most of which I'm realizing is in relation to our Rocky Retreat cottage build… so we better get on that!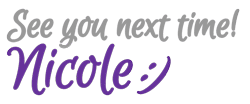 Related
PS: Follow on Facebook, Instagram, Pinterest and YouTube.  And/or sign up for the Newsletter too :)